Besan Chilla Nutrition
Besan chilla is a highly nutritional Indian version of a savoury pancake, and that too vegetarian! It is an excellent option for vegans to replace omelettes, crepes, or traditional pancakes containing eggs.

The protein content of 1 besan chilla is almost 7.86g, which is an added benefit for vegans or vegetarians looking for a protein-rich diet. Made of chickpea flour or Bengal gram flour, besan is an extremely low glycemic food ingredient. As a result, the carbohydrates present in one chilla is only 21.96g. For these reasons, its sugar content is also low, only 4.21g per piece. The fat content of chilla depends on the oil medium that you use to cook it. If you're cooking in a non-stick pan, you can cook it in very few drops of oil or ghee. When cooked similarly, the fat content of one chilla is only 4.84g:

Saturated Fat content is 0.465g
Polyunsaturated Fat is 1.788g
Monounsaturated is Fat1.895g


This superfood has 0 cholesterol and high fibre content of 4.7g, making it very gut-friendly. With a sodium content of 154 mg and potassium content of 372 mg, it is also rich in minerals and vitamins.
How Many Calories Does One Besan Chilla Have?
1 besan chilla made of a cup of besan batter has only 236 calories. If you can't get enough of it, 2 besan chilla calories should be around 472 in number. However, besan chilla nutritional contents, high fibre, and low glycemic index help keep the stomach full for longer. Since it is not deep-fried or complexly cooked, it's easier to digest than other items made with besan. Besan chilla calories without oil are lesser; however, it may not taste the best. Hence, cooking it with a few drops of oil is recommended. Besan chilla calories with oil aren't too high either and can be guilt-free during weight loss regimes.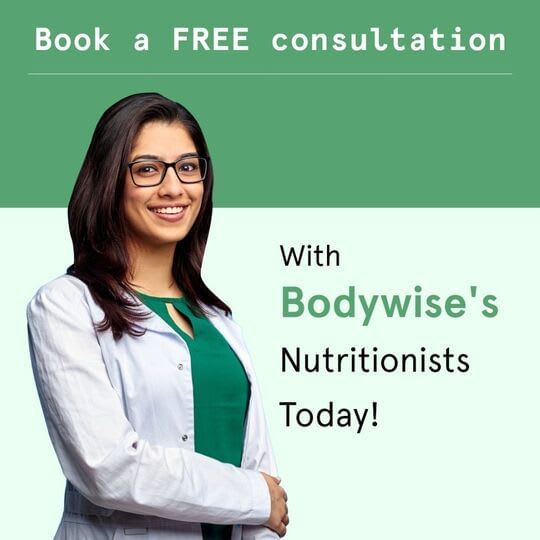 Is Besan Chilla Healthy?
Besan chilla as a breakfast or snack option is healthy and delicious and very light on the stomach. The best part is that it can be cooked in a jiffy. Moreover, calories in besan chilla are also less and weight loss friendly.

Besan (Bengal gram or chickpea flour made), an extraordinarily healthy and gluten-free flour stacked with fibre and minerals, onions, green chilli, and some mild spices, are the main ingredients used to cook a besan chilla. Very little oil is required to cook this, and you can get creative by topping it with tomatoes, grated coconut, paneer, crumbled tofu, spinach, ajwain, or even coriander leaves. This will give you chilla a flavoursome kick. You can also roll it up and eat it on the go on one of those rushed early work mornings.

There are a lot of contrasting theories regarding the type of morning nutrition we need. Our body does need solid food around mornings because our breakfast fuels us up for the entire day. However, there is very little time to prepare a lavish breakfast spread every day. Amidst all the daily rush, preparing a quick meal with the maximum nutritional value gets tricky. Out of all the easy-to-make, healthy, and high-protein breakfast dishes, 1 besan chilla is an all-time winner!
Is Besan Chilla Good for Weight Loss?
Yes, besan chilla is very beneficial for weight loss. This savoury pancake is rich in essential nutrients, including protein and vitamins. It works as a significant health booster. It is also easily digestible and filling at the same time. The zero trans fat and cholesterol content moderately low carbohydrate and sugar content make it extremely catalysing in the weight loss process. Besan chilla nutrition can do wonders to your weight loss regime if followed by good exercise.

To make the calories in besan chilla more suitable for weight loss diets, dietitians suggested reducing the amount of salt and oil used and increasing the number of vegetables or using paneer as toppings. This is so because excess sodium can lead to water retention resulting in weight gain. Most items in a weight loss diet have less salt in them.
How Long Would It Take to Burn Off 236 Kcal?
Based on the exercise taken up, the following is an estimate of the time taken to burn 236 calories consumed in one besan chilla:

High-intensity exercises like:
30-45 minutes of jogging or
25 minutes of rigorous cycling
running for 20 minutes at a speed of 6 km/hr
Using the elliptical machine for 40 minutes
Circuit training at the gym and strenuous weight training for 30-35 minutes
45-50 minutes of aerobics
Outdoor sports for one hour
Brisk walking for 45 minutes

Various exercises such as jogging, walking, cycling, or gym workouts help burn calories. The only difference is that some exercises burn more calories per minute than others.

However, in general, high-intensity exercises help burn more calories faster. Also, the burn rate is affected by each individual's weight — the rule is that the more one weighs, the more they'll burn in the same duration of time.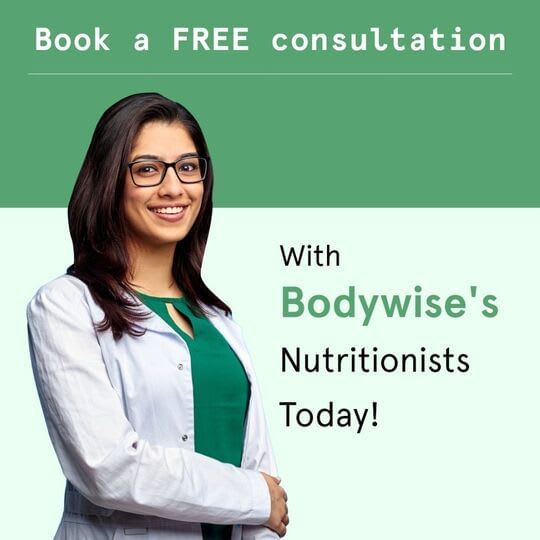 Besan Chilla Recipe for Weight Loss
Palak chilla is an excellent option to make your regular besan chilla more weight loss-friendly. We all know that adding a dollop of greens never hurts anyone. So it's time to go bonanza on those leaves and give your besan chilla a nutritional kick.

Palak Besan Chilla Recipe:

Ingredients (for 2 Chillas) :

2 cups of Besan
1 bowl of finely chopped blanched spinach leaves
Some finely chopped coriander leaves
Some finely chopped green chillies as per taste
1 TSP Ginger garlic paste
¼ TSP of ajwain
½ TSP of turmeric
½ TSP of red chilli powder
¼ TSP of dhaniya powder
½ tap of jeera powder
Salt to taste


Method:

Mix the besan with all the dry spices and give it a mix
Add the spinach leaves and green chillies
Add water carefully and stir. Be careful because the spinach leaves may leave some water, and we don't want the batter to be runny
Once the batter achieves a dosa batter-like consistency, leave it aside for 5 minutes
Now, heat the pan and add a ghee/cooking oil TSP. Add a ladle full of the chilla batter, and spread it similar to a dosa/uttapam
Let it cook on one side and add some coriander leaves on top
You can cover it as well to let the top part steam
Gently flip the chilla and add oil as per requirement
Once light brown and crispy, it's ready to serve with your favourite green chutney, ketchup, or as it is
Summing Up on Besan Chilla Calories
One besan chilla is the same size as rotis. It is a wholesome and savoury replacement to crepes, pancakes, or omelettes that can get calorie-rich. It comes with numerous health-related advantages. Besan chilla can be consumed as a complete breakfast on its own or paired with some paneer bhurji or dipped in the classic green chutney or ketchup. Chilla calories are extremely weight loss friendly.

The vibrant flavours of chilla have made it a nationwide favourite. With fish, meat, and eggs, out of the strength-building league, besan chilla has proven to be an excellent, yummy, and vegan replacement as a source of fibre, protein, and much more in weight loss diets. The high fibre content helps induce the feeling of being full and prevents one from unnecessarily bingeing on other unhealthy foods.