Celebrating you always.

Big wins and little ones.
Stories of real women, real concerns & real change from the women of Be Bodywise.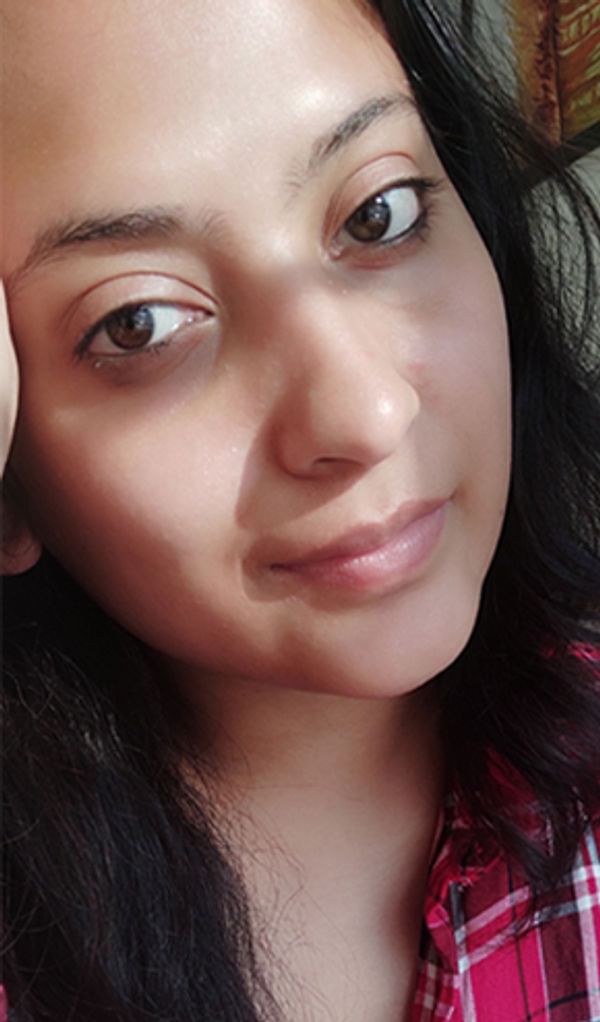 I had been struggling to get my body back in balance for a long time. I have consulted multiple doctors over the years everyone sounded like a recap of my previous consultations. I came to know about Be Bodywise and i consulted a doctor through your app and started on PCOS superfood and balance capsules. To my surprise I have got two period cycles without any medical aid and they stopped on time too. Which is never the case with me. I'm so happy pills don't govern me anymore
Sakshi, 26 years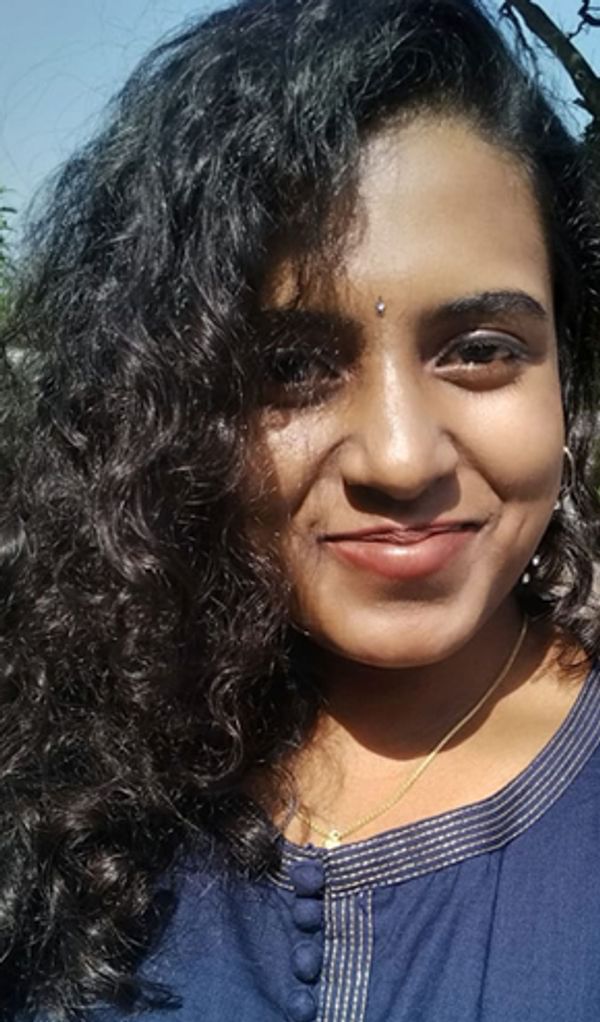 I have been suffering from PCOD since last 2 years. Never got regular periods unless I take medication. Recently before 50 days started taking inositol and pcos capsules. I got my period this month. Regular exercise and eating habits do matter. Don't lose hope!
Soumya, 27 years