Which Indian household has not heard of a Chapati or Roti? It is a staple dish prepared almost daily in some parts of the subcontinent. However, this may be the practice because Chapati grains grow in abundance here. What do we really know about the nutritional value of Rotis? Let's find out!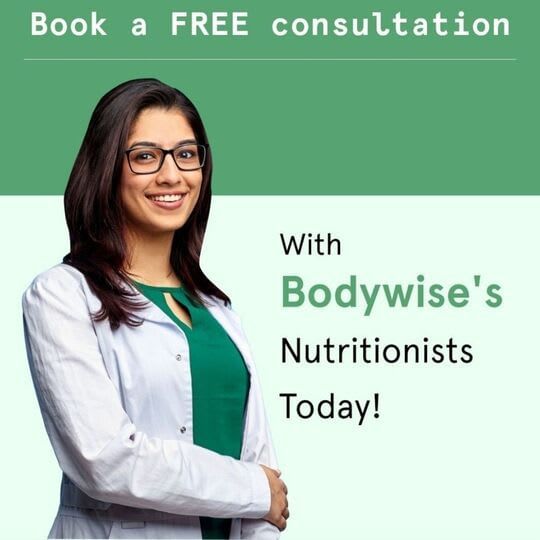 How Many Calories Are There In A Roti?
How much calorie content do Rotis have? Let's take a look at the Chapati nutrition facts per serving. A Chapati contains about 120 calories per serving with about 33 calories from fat. Read on for a further breakdown of how many calories there are in 1 Roti. To find out how many calories there are in 2 Rotis, all you need to do is multiple these values by 2.

3.7 grams of total fat
1.3 grams of saturated fat
0 grams of trans fat
0.3 grams of polyunsaturated fat
0.8 grams of monounsaturated fat
0 mg of cholesterol
2% sodium
6% potassium
16% total carbohydrates
1.2 grams of sugar
3.1 grams of protein
3.9 grams of dietary fiber
0% Vitamin A
0% Vitamin C
1.1% calcium
4.9% iron

Is Chapati Good For Weight Loss?
Now that we have covered how many calories there are in a Chapati, let's uncover the truth behind whether they work for weight loss.

It is true that Chapatis are a source of carbs. However, Rotis are not the only carbohydrates we consume in our diet. The amount of wheat Rotis it is alright to consume is dependent upon one's daily calorie intake.

For example, a thin, 6 inch Roti comprises about 71 calories. Hence, if you can eat about 300 calories for lunch, you can continue to consume 2 Rotis along with salad and vegetables.

If consumed in the optimal amount, Chapatis can aid weight loss.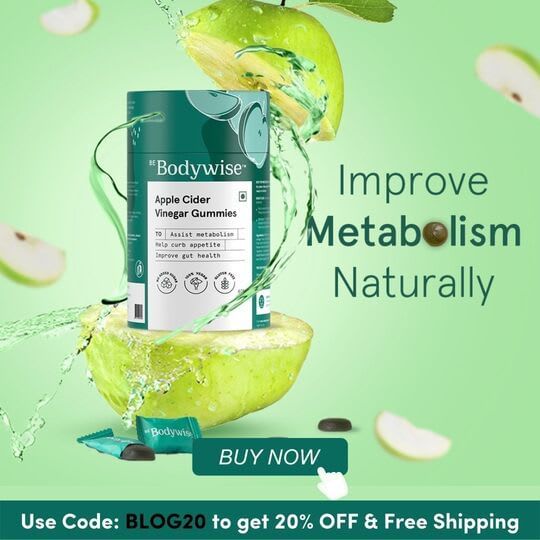 How Many Chapatis Should You Eat In A Day?

Eating 4 Rotis a day is considered viable as a weight loss measure.

Even though limiting your carb intake is a step to be followed to achieve your weight loss goals, that is not enough. Here are some more measures you can undertake to speed up your weight loss journey:

Roti alternatives
Try eating Chapatis made of barley, millets or sorghum. These are healthier in comparison and provide your body with essential nutrients for weight loss.

Don't just eat right
To lose weight, one has to perform exercises for at least 5 days of the week. Eating correctly alone will not give you the weight goals you desire. You can exercise according to your capacity. Trying yoga for weight loss is a great start.

Don't eat Rotis for all your meals
Eating wheat throughout the day can cause fatigue, making you go against your active schedule. Include a variety of grains in your diet as well. For a change, Missi roti has more protein when compared to wheat rotis. Make sure to try that!