Ignoring the summer heat or stepping outside is inevitable. To keep the body healthy during fiery summers, we need to remain hydrated to beat the burning summer heat by including body cooling foods and drinks in our diets.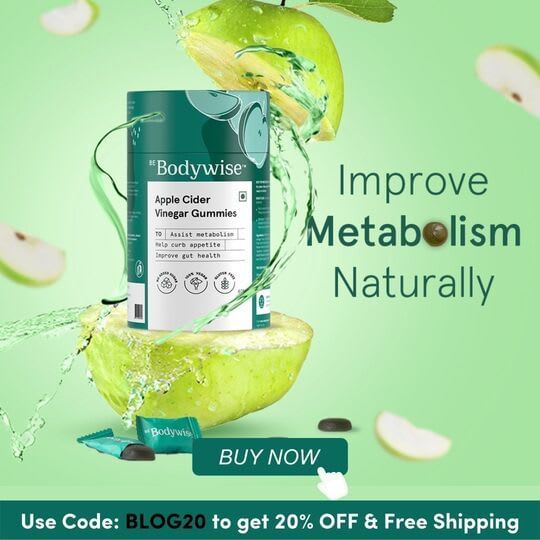 The autonomous nervous system and hypothalamus help maintain the body temperature. There are situations when the body heat shoots up, leading to heat stress. Extreme heat, specific foods, or various other factors can also cause heat stress.

Let's learn what causes an increase in the body's temperature and its remedies.
Reasons Body Temperature May Rise

Fever is the condition when body temperature rises above the normal range. It is a signal that something non-ordinary is taking place within the body. Here are the primary reasons why body temperature shoots up:
1) Inflammatory illnesses like an infection cause fever, which denotes that something wrong is happening within the body. It calls for an immediate consultation with the doctor.
2) Hyperthyroidism is a thyroid disorder when the body produces excess thyroid hormones. Feverish symptoms need a quick doctor's check-up.
3) Spending extended periods doing intense physical activity under the direct sun's heat and humid weather causes heat stress.
4) Wearing synthetic or tight-fitting clothes in summer traps moisture, not allowing it to breathe easily. Lack of air movements causes suffocation, leading to high body temperature.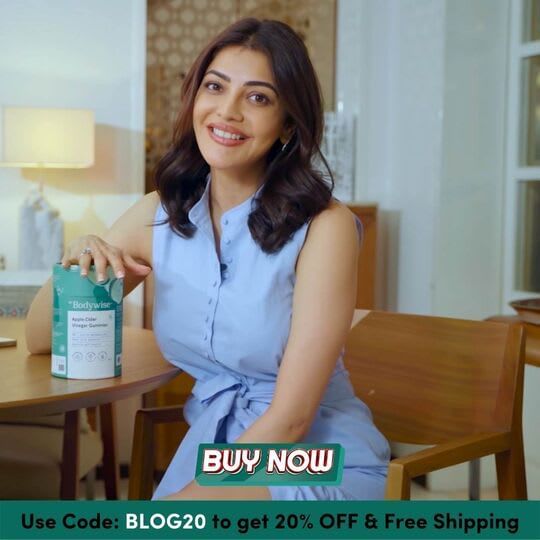 5) Eating oily, fried, or spicy foods, having high-protein food during summers, or drinking alcohol with caffeine causes heat stress.
6) Certain drugs like opioids, antibiotics, or antihistamines also raise the body temperature.
7) Dehydration reduces the body's ability to sweat and maintain normal body temperature while inhibiting it from cooling down.
22 Best Body Cooling Foods & Drinks
1) Coconut water

A tender coconut milk is the best body cooler drink to include in one's diet during summers. It is a water-based fluid containing enough vitamins and minerals to cool down the body's temperature.
2) Mint or peppermint

One can use pudina leaves or mint leaves as chutneys, dips, or drinks. It has cooling properties that soothe the body temperature during intense heat.
3) Watermelon

It contains approx 91.45% water. It also contains antioxidants that provide a cooling effect to the body. Similarly, melons are also effective in keeping yourself hydrated.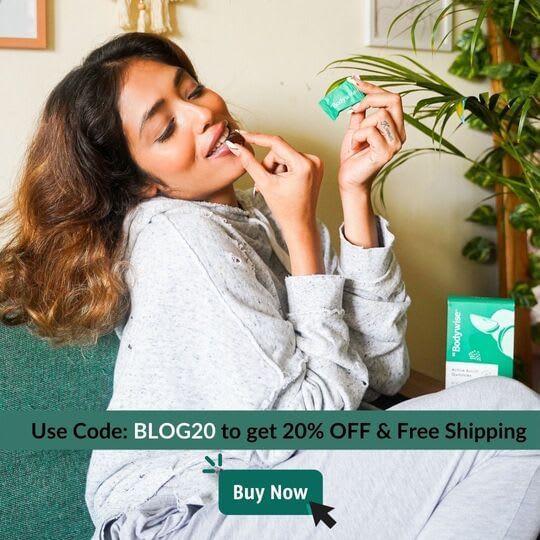 4) Curd

It is an all-time favorite cold food for body. It is one of the dynamic body cooling foods used in several variations. Curd has antimicrobial and antioxidant properties and is used for smoothies, lassi, and raita. Hence, it is a lip-smacking ingredient that acts as a coolant.
5) Bananas

It is a good source of instant energy and one of the great body cooling fruits. It leads to tissue shrinkage, allowing more water absorption, cooling you from the core
6) Avocado

It contains mono-saturated fatty acids, which help remove toxins and excess heat from the blood. Moreover, it is easily digestible, inhibiting the body from generating excess heat for its digestion.
7) Cucumber

It is among the age-old body cooling foods Ayurveda recommends. It has high fiber, keeping constipation away. The high water content in cucumbers helps keep away heat stress.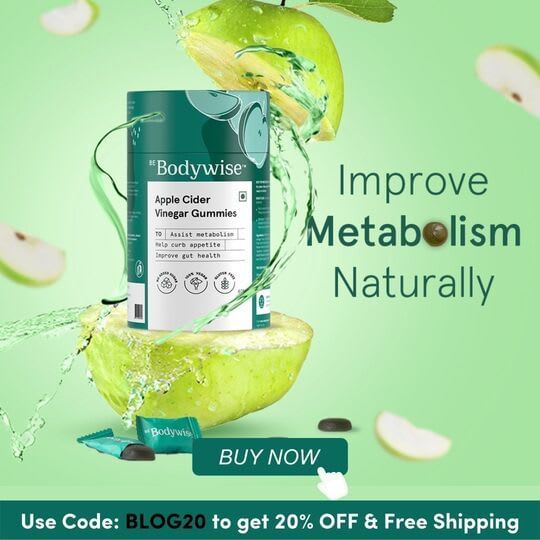 8) Fresh vegetables

Fresh vegetables like bottle gourd, ridge gourd, and lady's finger are easily digestible and contain a high amount of water.
9) Green leafy vegetables

Including green leafy vegetables in your diet is beneficial as they contain a high amount of water. However, they may lose water if overcooked.
10) Onions

Onions have cooling properties and help protect against sunstroke. Red onion has quercetin, a natural anti-allergen. One can eat the vegetable raw (with a pinch of salt and lemon to avoid ruining the taste) or use it in raitas.
11) Citrus fruits

Citrus fruits are rich in Vitamin C that helps break fatty food, aiding digestion. It has antioxidants that provide a cooling effect. Lime, lemon, and oranges are great sources of Vitamin C, ideal for curing inner and outer body heat.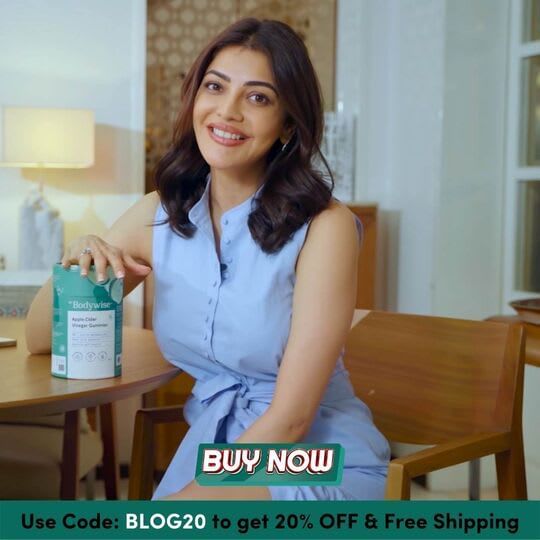 12) Lemon drink

Shikanji or lime soda acts as the best body cooler drink. A glass of lime water, mixed with a pinch of salt, a tablespoon of sugar or honey, and cumin powder, helps one remain refreshed throughout the day. It keeps you hydrated, helping regulate the body temperature.
13) Celery

It has approx 95% water and essential nutrients that help keep you energized throughout the hot day. It has essential minerals like zinc, potassium, magnesium, calcium, and phosphorus.
14) Aloe vera

Consuming two tablespoons of fresh aloe vera gel (freshly picked from farms instead of processed) in summers acts as a body coolant. It has anti-inflammatory properties that help regulate the body temperature during summers.
15) Sattu

Roasted gram flour or sattu is a traditional and among the best cooling foods in India. One can make a drink by mixing two tablespoons of sattu, one glass of cold water, a few pinches of rock salt, half lemon juice, and cumin powder. You can also eat it with jaggery, sugar, or honey.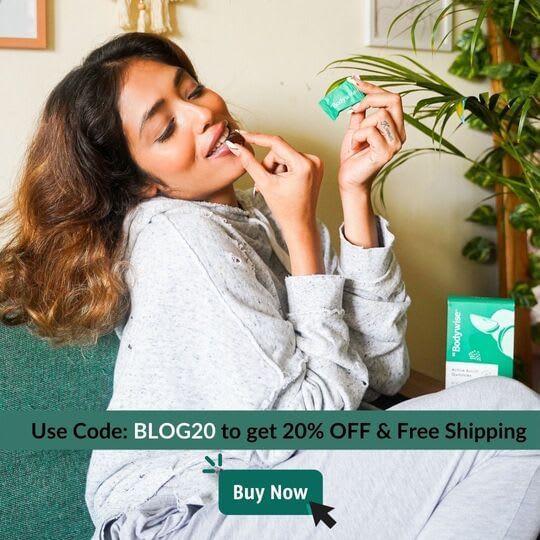 16) Tropical fruits

Some fruits like pineapple contain the bromelain enzyme, which helps fight inflammation. Its anti-inflammatory properties provide a cooling effect to the body.
17) Jaljeera

It is a popular North Indian body cooler drink. It is a refreshing drink made with spiced and tangy cumin powder with antimicrobial properties. It not only keeps you hydrated but also aids digestion.
18) Aam Panna

It is a typical summer drink of India, made from raw mangoes. Raw mangoes have a heat-regulating capacity that protects the body against heat stress and heatstroke. The tanginess of raw mango, when mixed with sugar and mint, gives a lip-smacking flavor to Aam Panna.
19) Rose Drink

It is a traditional drink and the best food that cools stomach. Mix a tablespoon of rose syrup in a glass of cold water to remain hydrated all day long. Enhance its taste by mixing it in a glass of chilled milk.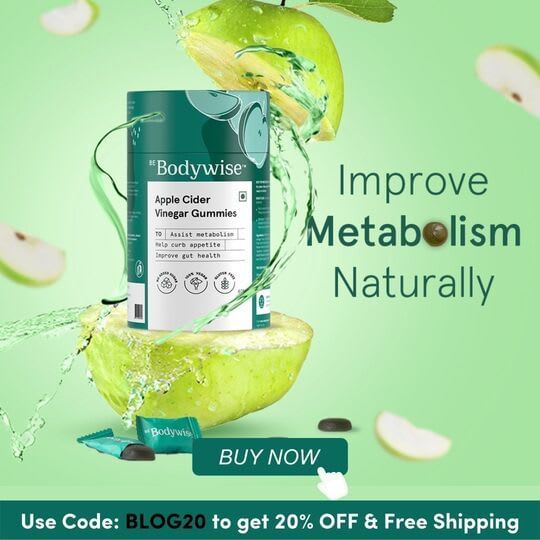 20) Iced Tea

Iced tea is a better alternative for tea-lovers. The combination of iced tea with a few drops of lemon and mint leaves tastes amazing. The combination of lime and tea helps cool down the stomach. Lime and mint keep one hydrated throughout the day during hot and humid summers.
21) Bael Juice

Bengal quince or bael acts as the best coolant for your body. It instantly lowers the body temperature (caused due to heat stress or sun-stroke). You can keep the pulp in the refrigerator before using it for better taste, flavor, and results.
22) Sugarcane Juice

Plain sugarcane juice is the best body cooler drink for summers. However, when mixed with mint, ginger, and lime, it keeps one energized throughout the day. Freshly crushed sugarcane contains a high amount of water and cooling properties.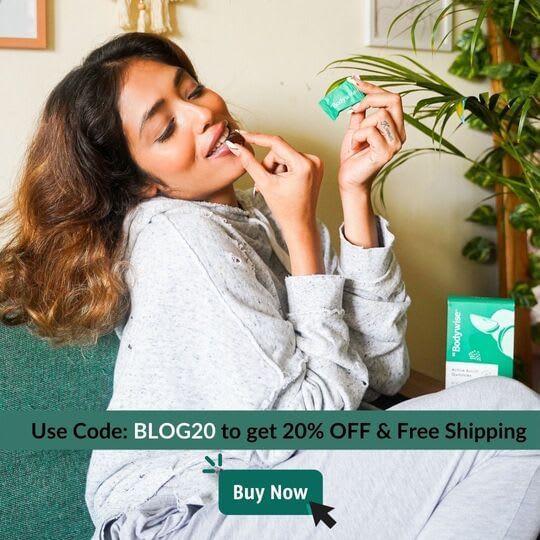 Body Cooling Fruits

Cooling fruits are the best way to remain hydrated throughout the day and keep the tummy full. Some fruits that act as the best body cooling foods are:
Berries: As per Chinese medicine, berries are alkaline, which generate cold energy, cooling down the body temperature. It has high water that makes the blood thinner and releases excess body heat.
Coconuts: It is a versatile fruit used in several forms. It keeps the body hydrated throughout the day due to its natural electrolyte content.
Melons: Melons have 95% water, are low in calories, and are also diuretic, keeping away body toxins.
Poppy seeds: It is the popular ingredient of cooling medicines and a great option to quench thirst. Moreover, it keeps the body cool internally.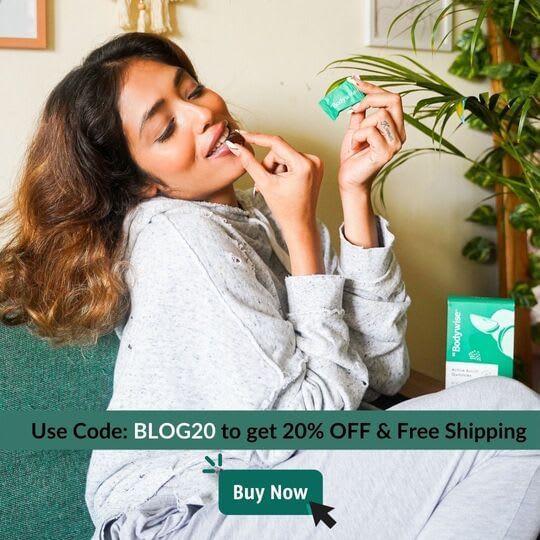 Body Cooler Drink

Drinking lots of water is the primary way to remain hydrated in hot and humid summers. Generally, Ayurveda does not recommend consuming ice-cold foods or drinks. This is because they can disrupt the Agni or digestive fire.

Here are some body cooler drinks you can opt for to normalize the body temperature during summers:
1) Khus summer drink:
Khus sherbet is made from poppy seeds that are excellent for summers. It contains Vitamin B6, manganese, and iron. Its diuretic properties make it a body coolant.
2) Buttermilk:
Chas or buttermilk is the best relief during summers and the most preferred Indian drink. Home chefs prepare it by separating the butter from tempered milk. It keeps the stomach cool, regulates body temperature, and provides relief against acid reflux.
3) Lassi:
It is the traditional drink from Punjab, made from curd and flavored with mint leaves, coriander, and rose syrup, among many other ingredients.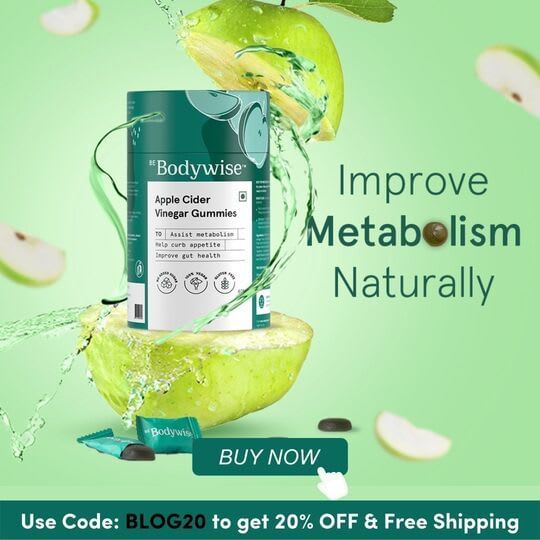 Summing Up on Body Cooling Foods
We cannot avoid the daily hustle and bustle of life, packed with hectic routines. However, a proper diet provides physical fitness and energy to work throughout the day.

During summers, the body releases more sweat and gets exhausted quickly. Hence, it is crucial to keep it hydrated.
Body cooling foods and drinks provide cooling relief, helping maintain the temperature inside and outside. Moreover, these foods also aid digestion, normalizing acid-reflux conditions.