What is Curd (Dahi)?
Dahi or curd is a milk product prepared through a fermentation process. We need to boil the milk and cool it down to 30-40 degrees celsius. On cooling it down (to light warm), add a spoonful of curd to the milk to initiate the fermentation process.

After a few hours or left overnight, the bacteria multiply, turning the milk into curd. There are immense benefits of eating curd due to its high nutritional content. Let's take a look at these in detail.

Curd (Dahi) Benefits
Provides stronger immunity: One of the primary curd benefits is the enhancement of immune power. The live active cultures help in fighting disease-causing germs.
Prevents vaginal infections: In women, the benefits of eating curd include inhibition of yeast infection growth. It restores the yeast balance of the vagina due to the lactobacillus bacteria in the curd.
Makes digestion better: Being a probiotic milk product, curd benefits gut health. It also calms down an inflamed or upset stomach.
Helps lose weight: Consuming curd is good for weight loss. It inhibits the growth of steroid hormones or cortisol, thereby controlling the risk of obesity.
Controls high blood pressure: The magnesium content in curd is ideal for reducing high blood pressure.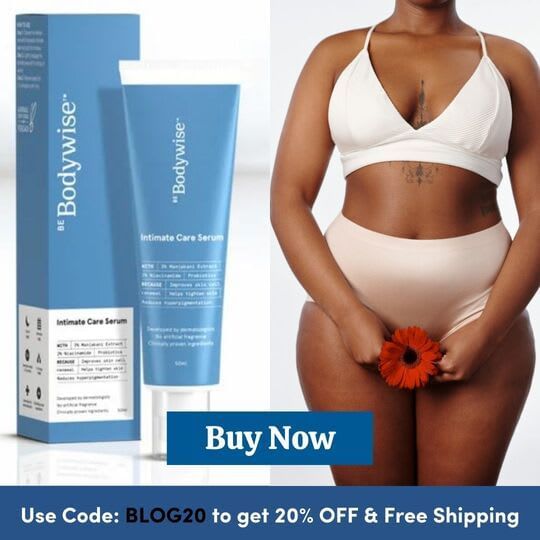 Also Read: How to Use Curd & Lemon for Dandruff? Benefits, Recipes & More!
Curd With Sugar Benefits
As per Ayurveda expert Dr. Dhanvantri Tyagi, eating the combination of curd and sugar enhances glucose supply to the brain. Further, it helps raise energy levels and keeps one hydrated all through the day.

Dahi benefits your stomach while keeping it cool. It also calms down the burning sensation during UTIs (Urinary Tract Infections) in women.
Curd Rice Benefits
Acts as a stress buster: The antioxidants, good fats, and probiotics in curd help deal with stress.
Aids weight loss: A single bowl of curd rice fills the stomach, helping you keep away from snacks. Moreover, it has negligible calories as compared to dishes like pulao or fried rice.
Restores microbial balance: Curd rice improves microbial balance due to the antioxidant and probiotic content in curd. An improved microbial balance further aids in digestion.

Curd for Weight Loss
One of the uses of curd is for weight loss. The high amount of calcium in curd controls or keeps the BMI level on track. Moreover, probiotics in curd improve digestion, which further boosts metabolism. Better metabolism facilitates the weight loss process. Eating curd with a tablespoon of honey is a better option.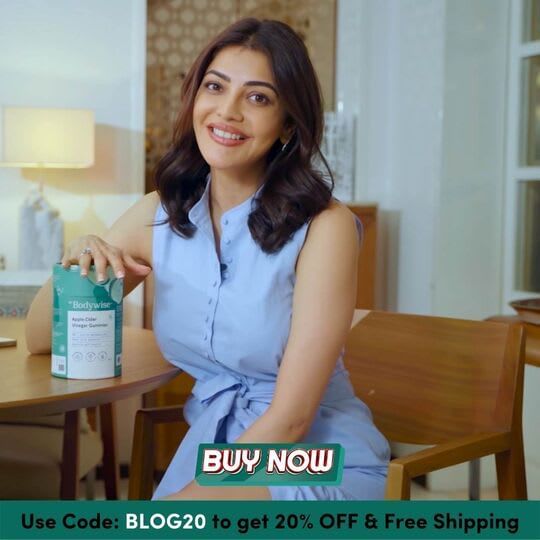 Benefits of Eating Curd for Skin
Heals dry skin: Consumption of curd helps in keeping the skin moisturized. You can say goodbye to a dry and itchy skin texture.
Ensures skin nourishment: The essential nutrients like zinc, Vitamin C, and calcium in curd prove beneficial for the skin, keeping it nourished.

The use of curd also lowers the appearance of acne scars, sun damage, fine lines, and large pores. Curd can combine well with different ingredients like coffee, aloe vera, turmeric, orange peel, rice water, rose water, and others, providing better nourishment.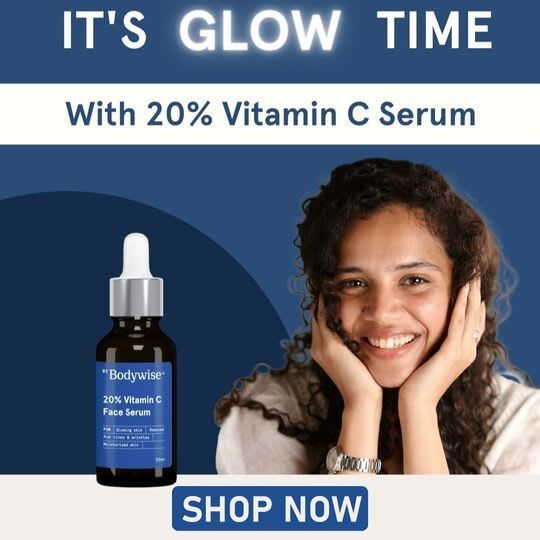 Uses of Curd
Curd (Dahi) is a versatile food, which one can use in various ways and for various purposes:
You can consume curd directly, with or without salt or sugar.
People use curd for preparing several sweet dishes. Mishti Doi (a sweet variant of curd), for example, is very popular in West Bengal.
Curd is rich in minerals, making it a vital component of various beauty products.
One can use different ingredients mixed with curd as a homemade beauty paste for the hair and skin.
What Is the Difference Between Curd & Yogurt?
One prepares curd by curdling milk with edible acidic components like lemon or vinegar. On the other hand, yogurt is made using yogurt culture (bacteria that causes milk fermentation, viz, Streptococcus thermophilus and Lactobacillus bulgaricus), wherein the bacteria ferment the milk.

Curd is a popular part of the Indian diet, rich in calcium, and ideal for lactose-intolerant people. Fresh curd has a mild, tangy taste. Yogurt, being a fermented version of milk, has a tangy and acidic taste. It is used in marinades or consumed in its plain form or in different flavors like strawberry, vanilla, greek yogurt, etc.
Side Effects of Curd
Although there are no particular adverse curd side effects, its high intake or in a heavy quantity might not be beneficial for your health:
People with arthritis or joint problems should avoid daily intake of curd. Being a sour food, it may increase joint pain.
Eating curd at night, especially if you have weak digestion, might cause acidity.
Eating curd or a high intake may cause cough and cold.