Who doesn't love a refreshing glass of sugarcane juice in the summer? There are 36 types of sugarcane, and it contains no fat! It also has zero cholesterol, fibre, and protein content but contains sodium, potassium, calcium, magnesium, and iron. You would think that this sugar-rich drink is a popular summer drink that keeps you hydrated.

While sugar cane is enriching and healthy, in more ways than one, it increases your energy levels, improves the liver, helps fight cancer, helps digestion, maintains good kidney health, and can cure acne. However, it has a few disadvantages too. You will discover little known sugarcane juice disadvantages in this blog. Keep scrolling to understand why sugarcane juice may be bad for you.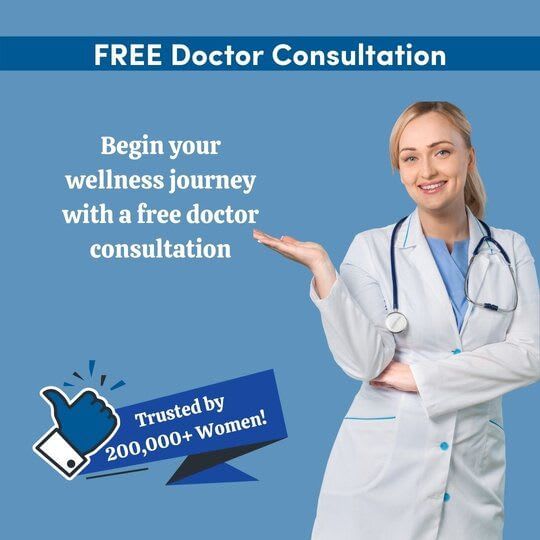 The Following Are Five Little Known Sugar Cane Juice Disadvantages:
1) You gain more calories:-

Sugar cane is packed with a more significant number of calories, around 270 calories, approximately 100 grams of sugar; therefore, doctors advise one glass of sugarcane juice a day.
2) Sugarcane juice has a concise shelf life:-
It can become toxic and inedible quickly; when stored for more than 20 minutes, sugarcane oxidises, this can be extremely harmful to your body. Oxidation acts like a poison and facilitates various stomach problems. Therefore, freshly made sugarcane juice is the safest to consume sugarcane!
3) Risk of acquiring insomnia increases:-
Sugarcane juice is believed to contain policosanol. This compound might create mild health issues in the body. Consuming the compound in excess can lead to head-spinning, insomnia, and loose motion.
4) Makes blood thinner:-
The policosanol present in the sugarcane juice could make your blood thin. So, sugarcane prevents the blood from causing clots, leading to excessive bleeding from the body. Therefore, do not consume sugarcane juice if you take any medicine that makes your blood thin.
5) Increases risk of infections:-
Sugarcane sellers often don't even wash sugarcane, and they put it in the machine to extract the juice. This unhealthy process can make juice unhygienic. This mixes the pesticides and bacteria into the glass of juice and could make you fall sick very quickly.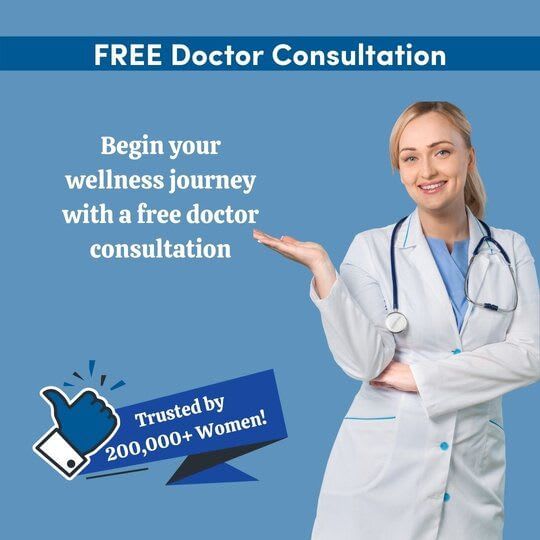 Bottom Line

Avoid drinking sugarcane juice if you have diabetes. Sugarcane contains too much sugar, which can raise your blood sugar level immensely. Therefore, you should avoid drinking sugarcane juice if you have diabetes. An excellent alternative to this: you may use fresh fruit to infuse water with natural sweetness.