High-end, expensive products are not the only solution to keep your skin healthy. Using natural remedies also go a long way in terms of skin health. One of them is using coconuts. Are you surprised? Coconut is not only a great way to hydrate your body but also your skin.
How To Use Coconut Water On Your Face?
Coconut water to wash your face
Make sure to wash your face with coconut water. A light splash will do. Apply your cleanser as usual after this step, and then use coconut water again to rinse it off.

Coconut water as a toner
Take a tiny cotton ball, drench it with coconut water and apply it to a clean and dry face. Follow this up with a good moisturiser.

Coconut water mask
Combine two tablespoons of coconut water, ½ tablespoons of turmeric powder and ½ tablespoon of honey. Make a mixture of all these ingredients in a bowl and apply it evenly to your face. Leave this mask in for about 10 minutes, and then rinse it off with warm water.

Also read: Aloe vera for skin whitening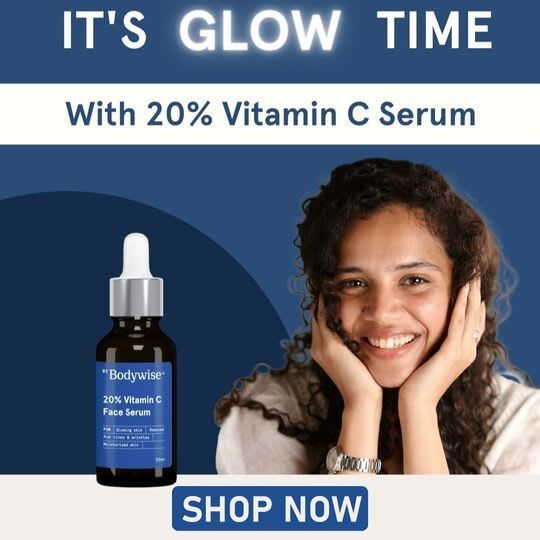 Benefits of Coconut Water for Skin
Coconut water is good for the skin as it provides several benefits such as:

Coconut water for healthy and soft skin
The coconut water has vitamin C, K and A, which helps to stimulate collagen production for plumper and healthier-looking skin. Its antioxidants and hydrating properties keep your skin soft and glowing. It can also be used in different facial packs to remove sun-tan. This is one of the significant benefits of drinking coconut water for the skin.

Coconut water as a natural cleanser
It is antibacterial and works as a natural cleanser without removing moisture. Hence it is considered bliss for women with dry and sensitive skin. You can also remove your make-up and excess oil by using coconut water.

Coconut water fights acne
It helps in healing and preventing acne because it is enriched with detoxifying, anti-inflammatory and antimicrobial properties. It also has lauric acid, which helps in fighting acne issues. If you apply coconut water to your skin regularly, you will see the benefits of coconut water for acne.

Coconut water removes toxins
It has deep cleansing properties and hence flushes out toxins and other impurities from your skin. It may also help treat eczema (a skin condition that involves skin inflammation, itchiness, swelling and cracked skin).

Coconut water has anti-ageing benefits
It has anti-ageing properties, which help remove fine lines, wrinkles, and other signs of aging from your skin. Coconut water consists of natural vitamins and minerals which help your skin to restore and replenish itself. Coconut water has a specific protein, Cytokines, that promotes faster cell growth and makes your skin tone even. This protein keeps your skin looking younger for a long time.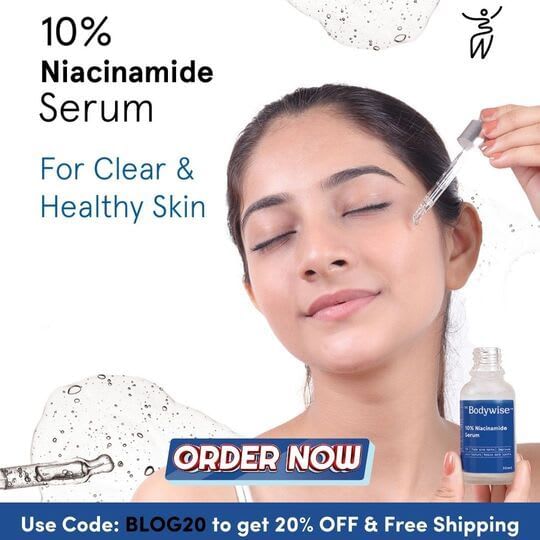 Coconut water as a natural hydration source
It has 94% water in it, so it provides hydration and nourishment to your skin and strengthens your skin's rejuvenation capability. If you have parched skin, then you must include coconut water in your skin-care routine. It will reduce dryness and make your skin bright.

Coconut water controls sebum production
It is a natural moisturiser. It also has astringent properties that control sebum production and keeps your skin oil-free and non-greasy.
What Coconut Water Can't do for skin
The Benefits of applying coconut water to your face are many. However, there are specific skin issues in which it cannot help, such as:

It might not help reduce redness on your skin.
It can't prevent or remove blackheads.
It can't rectify your skin pigmentation problems and dark circles around or under your eyes.
Coconut water has skin brightening ingredients such as amino acid and vitamin C, but extremely low levels. Hence, coconut water may not brighten your skin.
Benefits of Drinking Coconut Water for Skin
It is a source of multiple vitamins such as vitamin B2, B3, and C, and other beneficial ingredients for your skin health. Including coconut water in your diet helps your skin in many ways:

It helps reduce your wrinkles, blemishes and fine lines.
Elevates skin hydration and hence, skin elasticity.
Improves collagen production as coconut water has vitamin C, which is significant in the production of collagen.
It gives your skin a natural and visible glow
If you drink coconut water daily, it will soothe your gut; thereby helping fight acne
It has a better concentration of minerals than fruit juices and much less sugar.

Also read: Multani mitti for oily skin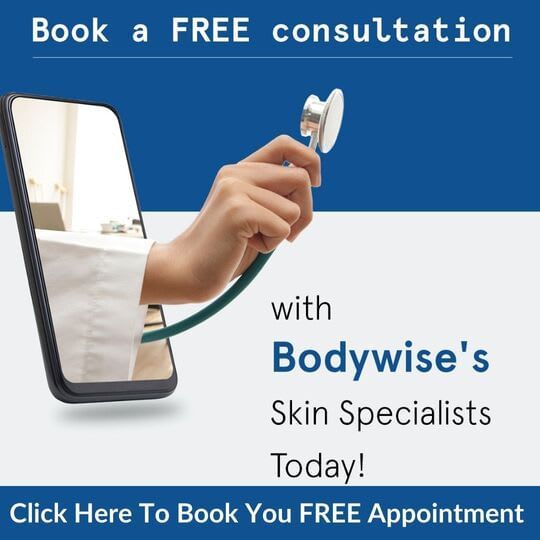 So, Should You Use Coconut Water for Skin?
Yes, you should use coconut water for the skin as there are multiple benefits of coconut water for the face, skin, and body. It is made up of kinetin (a phytohormone), which provides anti-aging effects. Its vast source of electrolytes such as sodium, potassium, calcium, magnesium keeps skin hydrated. Overall, it makes your skin healthy, and hence you must consume coconut water regularly.

However, too much of everything is not advisable. Moderation and balance are required. So, you must not intake coconut water in excess because:
Excess intake can cause hyperkalemia (a condition caused by higher potassium levels in your blood), which may be life-threatening.
It can also increase your blood sugar level.
It may lower your blood pressure (bp) way too much if you're already on BP medications.
FAQs
Can we Apply Tender Coconut Water on Face?
Yes- tender coconut water can be applied to the face. Moreover, a face pack made out of red sandalwood paste, coconut water and turmeric powder makes for a great complexion and an even tone.

Are There Any Benefits Of Drinking Coconut Water Daily For Skin?
Yes. Coconut water is a natural drink with no additives and extra calorie content. Drinking coconut water daily provides skin hydration, has anti-aging properties, serves as a natural skin moisturiser, and treats blemished skin.

Are There Any Benefits Of Coconut Water For Acne?
Coconut water definitely has acne-treating properties. It is anti-inflammatory, antimicrobial and detoxifying in nature that helps reduce acne marks, blemishes and dark spots on the skin.