What is an evergreen, perennial plant with over 500 species growing in the harshest climates worldwide? It's Aloe! Known for its excellent effects on skin and dandruff treatment, today, let's discover whether it has beneficial effects for skin whitening or not.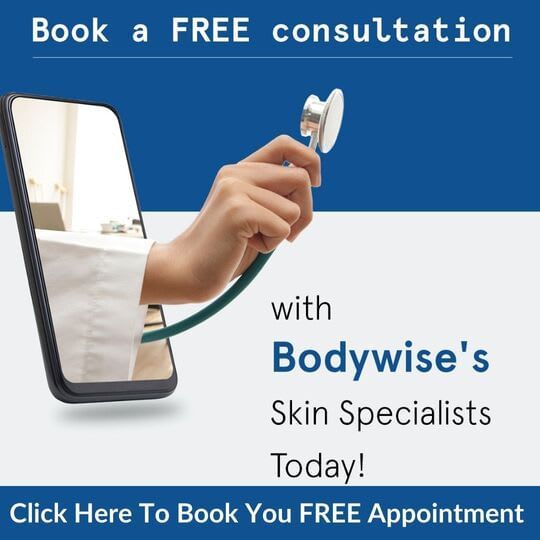 Can You Use Aloe Vera for Skin Whitening?
Aloe Vera contains a popular and natural depigmentation compound known as Aloin. This compound effectively lightens skin, eradicates skin imperfections like dark spots and patches, and eliminates dead skin cells. Hence, the answer is yes- aloe vera can help lighten your skin tone!
Also read: Ways to lighten dark lips
Benefits of Aloe Vera for Face
Aloe Vera has many health benefits. You can apply it to your skin directly. For thousands of years, people have used it as a treatment for skin healing and constipation. It is enriched with Vitamin A, Vitamin E, beta-carotene and is a one-stop solution for almost all skin problems.
Aloe vera makes skin more supple and flexible. It has 98% water in it which moisturises, soothes, and hydrates the skin with a cooling effect. Its anti-inflammatory and antioxidant effect on the skin slows down the ageing process.
Using Aloe Vera gel on the face can help with the following conditions:
Sunburn
Minor burns
Acne
Skin cuts and skin abrasions
Dandruff
Eczema
Psoriasis
Dry skin
Frostbite
Cold sores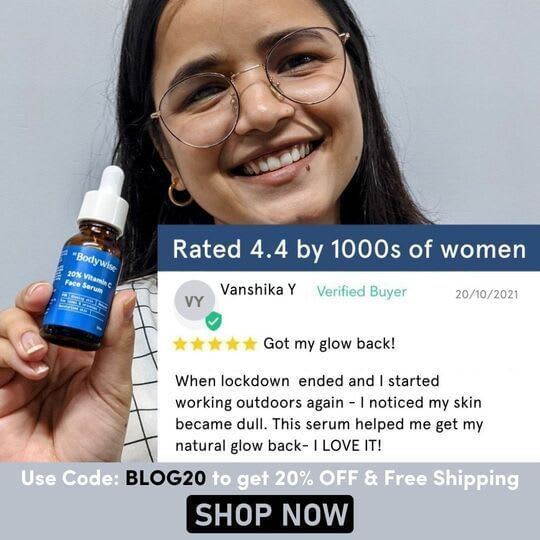 Aloe Vera gel for Skin Whitening Benefits
There are many benefits of aloe vera for skin whitening. The chemical 'Aloin' present in aloe vera reduces the melanin pigment present in the skin and prevents melanin formation. Melanin is responsible for dark spots on the skin (hyperpigmentation). Here's how to use aloe vera for skin whitening:
How to use Aloe Vera gel on the face
Aloe Vera gel extracted directly from aloe leaves or commercially available in the market can be applied on the face. Gently massage it for 15-20 minutes in small circular motions. Rinse it off using warm water and then moisturise the face. You can do it daily, and you can also add yoghurt, honey or lemon for added benefits. It will lighten the skin tone and reduce dark spots on the face.
Aloe Vera and lemon for skin lightening
Lemon is enriched with Vitamin C, which helps brighten skin. Aloe Vera and Vitamin C is an excellent combination for skin lightening. It nourishes the skin, improves skin texture and is a natural tan remover.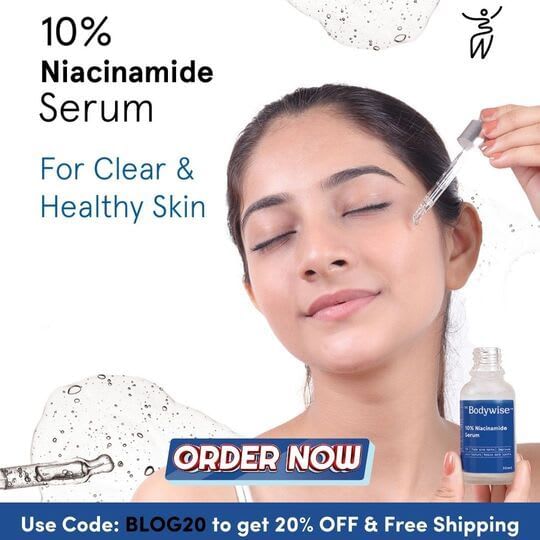 To make an Aloe Vera and lemon mask, take two spoons of Aloe Vera gel and add one-fourth spoon of lemon juice to it. Gently massage it on your face in a circular motion for 5-10 minutes, and then rinse it off with warm water. For better results, make sure to use it daily. In case you have dry and damaged skin, lemon can act as an irritant. Do not apply this mask.
Side Effects Of Aloe Vera for Face
Though Aloe Vera has several benefits, it can have some side effects as well if you're not careful.
As per studies, Aloe Vera leaves contain gel and latex, which can cause skin allergies for some people.
There is little risk when you are using Aloe Vera gel for skin whitening. However, if you notice any rashes, stop using it immediately. Senior citizens shouldn't ingest a high amount of aloe vera gel. Possible side effects of Aloe Vera that you may experience are:
Skin irritation, allergies, itching, rashes, redness or a burning sensation
A drop in blood glucose levels
Dehydration due to its laxative effect
Contraction of the uterus in pregnant women
Low potassium levels. This can cause an electrolyte imbalance and lead to irregular heartbeats and weakness.
Stomach cramps and diarrhoea.
Interference with the detoxification process of the liver.
Dermatologists recommend not using Aloe Vera in the following situations:
Deep cuts, severe burns
People allergic to garlic, onion and tulips are likely to develop an allergic reaction to Aloe Vera
People with sensitive skin may develop rashes when applying Aloe Vera gel for face
It should not be taken orally by pregnant or breastfeeding women.
Anything in excess is dangerous. If taken in an adequate amount, you can reap the maximum benefits without affecting your health. We recommend consulting a doctor for any adverse skin reactions.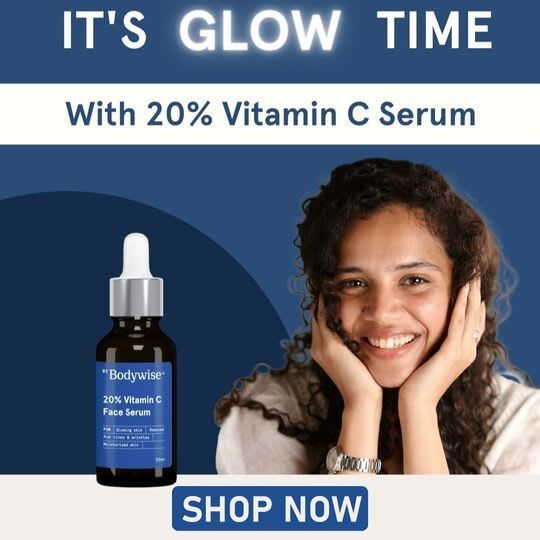 Aloe Vera Skin Lightening Before and After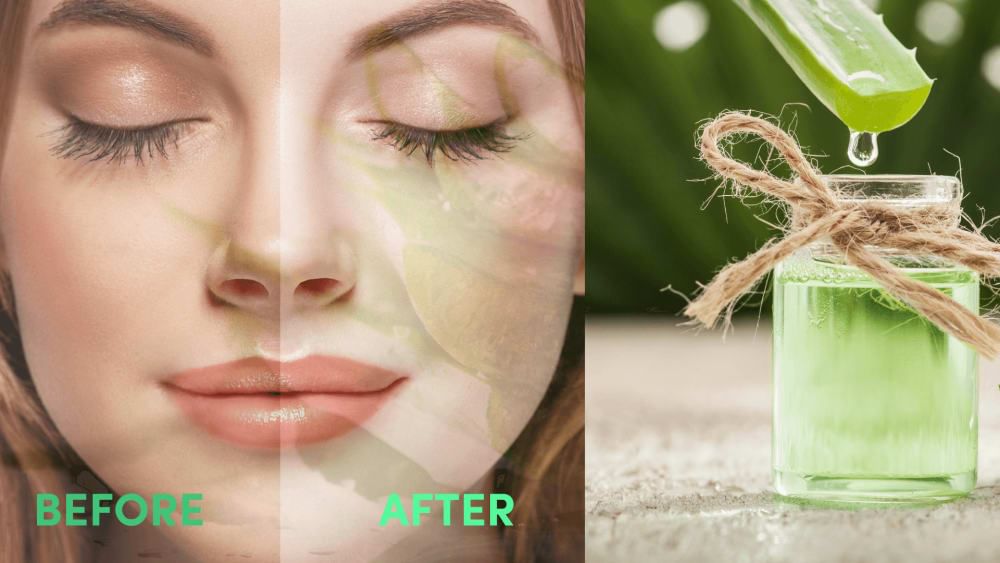 In a Nutshell: Should You Use Aloe Vera For Skin
Using the Aloe Vera plant or its extracts is an excellent natural remedy for skin lightening, minus expensive medical treatments to achieve the same results. As mentioned above, women can use aloe with other ingredients such as lemon and tea tree, as discussed above, for better results. However, women with sensitive skin must be careful not to apply heavily concentrated ingredients directly onto their skin. This practice could cause adverse effects such as acne, clogging of pores and pimples.
Also read: How to lighten dark private areas
FAQs

What can I mix with Aloe Vera for glowing skin?
You can combine Aloe Vera gel with rice flour as a scrub to remove dead skin. You can also mix it with rose water and use it as a toner. Aloe Vera and lemon for skin whitening work wonders. Apply the paste made by combining any of the above ingredients on your face for 15-20 minutes, and then rinse it off with warm water.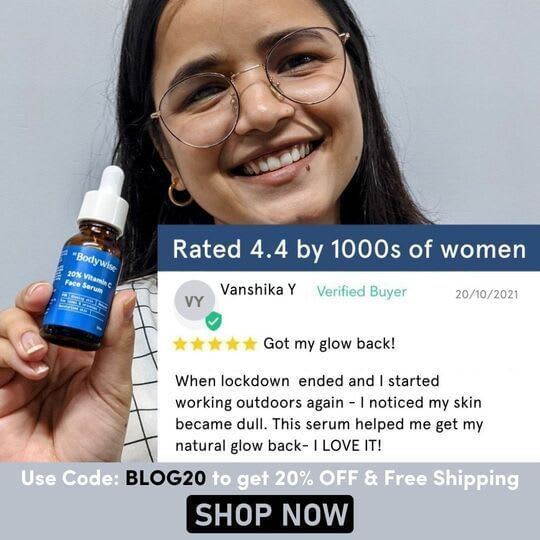 Does Aloe Vera give fairness?
Yes, it does give fairness. Melanin pigment present in the skin is responsible for darker skin. Aloe Vera has a chemical, Aloin, which prevents melanin formation, resulting in a lighter skin tone.
Is Aloe Vera good for the face?
Yes, Aloe Vera is an excellent solution for most skin problems. It hydrates, is anti-ageing, and helps you lighten your skin tone.
Is Aloe Vera useful for face pimples?
Yes, Aloe Vera has anti-inflammatory properties. One can apply it in combination with lemon to reduce pimples and acne spots.
References

Xiaoqing Guo, Nan Mei (2019) Aloe vera: A review of toxicity and adverse clinical effects (National Library of Medicine) https://www.ncbi.nlm.nih.gov/pmc/articles/PMC6349368/