What Is Kumkumadi Tailam?

The Kumkumadi Tailam or Saffron Oil is an ancient combination of various precious herbal ingredients but mainly contains saffron. It is a classical beauty massage oil used for moisturising the skin. It is a high-quality Ayurvedic product with excellent therapeutic benefits for the skin.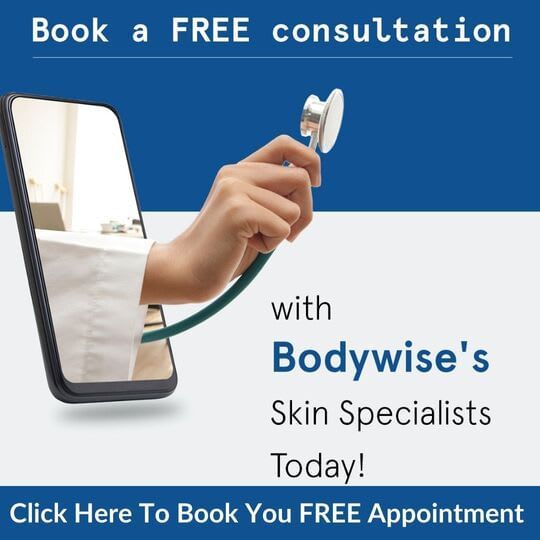 Kumkumadi Tailam Ingredients:

Ingredients present in this Oil-Based formulation are:

Yashtimadhu (Glycyrrhiza glabra)
Liquorice or Mulethi
Kandhugna
Lal Chandan (Pterocarpus Santalinus)/ Red sandalwood
Kumkum/ Saffron (Crocus sativus)
Kamal Kesar (Nelumbo Nucifera)
Manjistha (Rubia cordifolia)
Sweta Chandana (Santalum album)
Nisha (Curcuma longa)
Laksha or lac-Laccifer Lacca
Vat Vriksha or Indian Banyan-Ficus benghalensis
Pakar or Java Fig-Ficus Lacor
Nilkand (Neel Kamal) or Blue Lotus-Nymphaea stellata
Kamal Kesar or sacred lotus (Indian Lotus)-Nelumbo nucifera
Daruhaldi-Berberis aristata
Pattanga-Caesalpinia sappan
Goat Milk
Rose Water
Kumkumadi Oil Benefits:
Below are some Kumkumadi tailam uses that you should know about:

Enhances Skin Tone: According to the studies, the organic herbs present in this oil are an amalgamation of antioxidants and antibacterial properties, which play a significant role in enhancing skin tone, elevating proper blood circulation, and repairing the skin cells.

Promotes Radiance: Studies prove that the presence of Red and Gold Saffron in Kumkumadi Oil provides radiance and a natural glow to make your skin look young and bright.

Promotes Skin Cell Regeneration: As per studies, regular massage with Kumkumadi Oil helps regenerate skin cells and reduce fine lines and wrinkles, providing skin an instant glow.

Heals Inflamed Skin: The unique blend of herbs and natural oils helps heal damaged and inflamed skin. Thus, Kumkumadi tailam for face is a good addition to your skincare regime. It has antiseptic, disinfected, and soothing properties, which help reduce itching, scars, infections, pimples and rashes.

Cleans Skin Pores: The Kumkumadi oil helps clean the skin pores by removing excess oil and dirt. As a cleanser, it helps in shedding off the dead skin.
Acts as Natural Sunscreen: As per studies, Kumkumadi tailam for skin acts as a natural sun protectant against harmful UVA and UVB rays.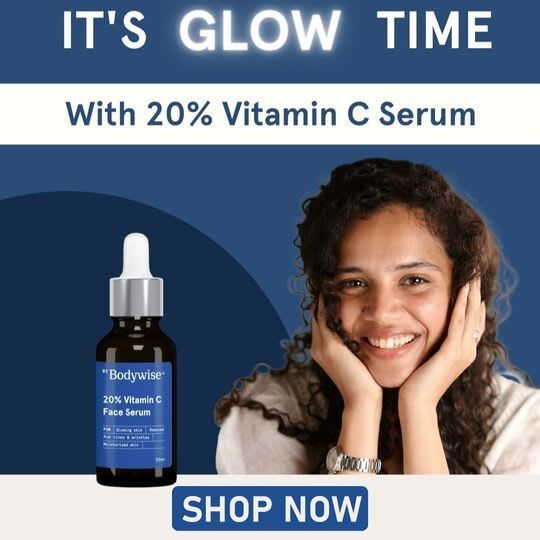 Improves Skin Texture: The oil is enriched with the properties of saffron, sandalwood, tea tree oil, and turmeric, reducing dark spots, pigmentation, blemishes and giving a cleaner & brighter skin with improved skin texture.

Hydrates the Skin: Studies state Lotus stamen and Manjistha present in oil acts as a natural skin conditioner by hydrating and moisturising the skin. It also prevents acne breakouts and dry, flaky skin.

Provides Cooling Effect: Regular application of Kumkumadi Tailam prevents further discolouration and provides a cooling effect on the skin.
How to Use Kumkumadi Tailam?

The Kumkumadi Oil is beneficial for all skin types, but oily skinned people are advised to use it in small quantities. Steps one should follow:

Wash and clean your face properly using a mid-face wash.
Take a few drops of Kumkumadi Oil on the palm and apply it all over your face, neck, and every affected part.
Massage it evenly in a circular upward motion for 5 to 10 minutes.
Let it stay on your skin for at least 2-3 hours, but in case of dry, chapped skin, let it stay overnight.
It can be used 2-3 times a day, continuously for a week, and then it can be used one time a day.
Kumkumadi Oil can also be used for face-steaming and vaporisation. Take 5-10 drops of it, add it to the boiled water, and take steam for 5 - 10 minutes.
To clean the facial skin pores, massage with this oil, followed by steam therapy, open and clean pores.
For dark circles, take a few drops of Kumkumadi oil and massage it gently beneath the eyes over them and leave it for 30 minutes. Then wash it with normal water and repeat this process once or twice a day.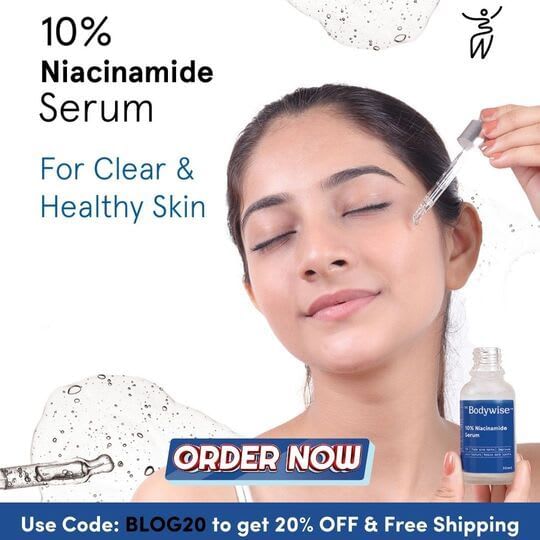 Kumkumadi Tailam Side Effects:

There are no known Kumkumadi Tailam side effects if used in an adequate amount. But if applied in excess, it can cause adverse effects:

It can cause burning sensations when it comes into direct contact with the eyes.
The product is an oil-based formulation; excessive use of this oil on naturally oily skin can cause increased oiliness and acne. Therefore, you should use it not more than once a day.
People with sensitive skin types might experience allergic reactions such as rashes, brown spots, or pimples from this oil. So, use it cautiously.
Kumkumadi Oil can be used to manage stretch marks, but consult an expert before using it during pregnancy and breastfeeding, as it may cause rashes for some.