Foetal brain development usually starts after 28 days of conception when the neural tube is formed. During this time, the mother must intake adequate amounts of nutrients because what a mother eats during pregnancy has a major impact on a baby's brain development inside the womb and the cognitive responses of the child at a later stage in life.

This blog will tell you about the 15 most important foods to eat during pregnancy to make the baby smart.
Foods to Eat During Pregnancy to Make Baby Smart
The two most important nutrients that play a significant role in brain development are folate and choline. They help prevent neural tube defects. Other essential nutrients include iodine, iron, protein, and vitamin D.

The following are some of the most popular foods to eat during pregnancy to make the baby smart.
1. Eggs

Having eggs during pregnancy or breastfeeding helps enhance brain development, making the baby smarter. Research suggests that eggs contain nutrients that the body can easily absorb. Eggs are a rich source of choline, fatty acids, essential vitamins and minerals, and bioactive compounds that enhance foetal brain development. Pregnant women can have 2 hard-boiled eggs each day.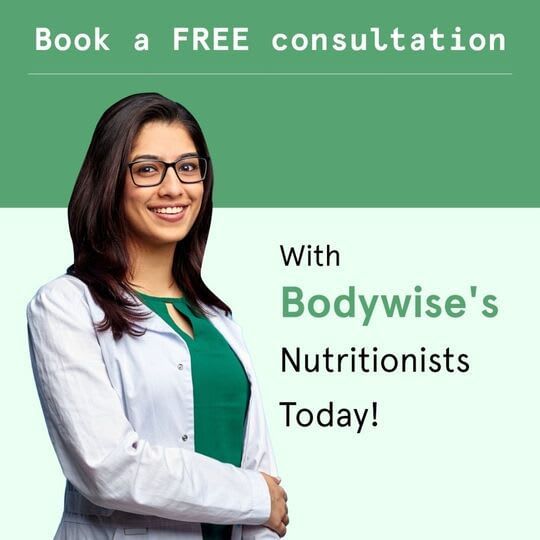 2. Meat

Having meat during pregnancy also helps boost brain development in babies. Research suggests that meat is rich in iron, zinc, and vitamin B12, which are essential nutrients for brain development. Zinc forms a part of the DNA and acts as a neurotransmitter. Its deficiency can lead to reduced memory in babies. Vitamin B12 is also beneficial for the psychiatric health of babies. Meat also contains niacin, a compound that improves cognitive function.
3. Bananas

Banana is another most important foot brain development during pregnancy because it is rich in folic acid.
4. Dairy products

Milk and other dairy products like yoghurt and cheese are essential foods during pregnancy. Research suggests that milk and dairy products are rich in iodine and protein sources necessary for foetal brain development. Milk also contains choline that helps make your baby smarter. Research suggests that iodine deficiency during pregnancy can cause damage to the brain of the foetus. Children of mothers who had iodine deficiency in pregnancy are prone to neurological disabilities.
5. Spinach

Another iron and folate-rich food that can enhance foetal brain development is spinach. According to research, spinach contains folic acid, which is beneficial in making babies smarter. Spinach also contains omega-3 and omega-6 fatty acids. According to research, omega 3-fatty acids and iron improve cognitive ability in children.
6. Salmon

Eating fish like salmon and tuna is also good for developing a baby's brain as they are a rich source of choline. Fish also contain good amounts of omega-3 fatty acids. According to research, docosahexaenoic fatty acid (DHA), a type of omega-3 acid, is essential for the fetus's neurodevelopment. DHA is also responsible for the structural and functional development of the fetus's brain. Pregnant women should eat properly cooked fish only.
7. Legumes

Legumes like kidney beans, soybean, chickpea, and peanuts are also rich sources of iron, antioxidants, and folate that help make your baby smarter. Legumes are also rich protein sources, which is again beneficial for your baby's brain. Research suggests that a low protein diet by a mother during pregnancy can lead to a short-term memory of the child.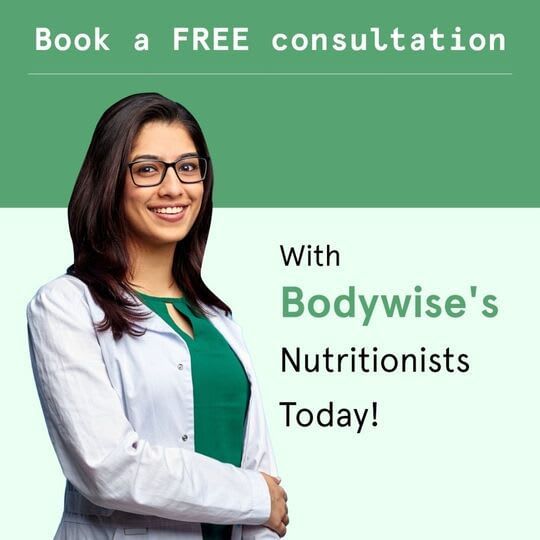 8. Blueberries

Strawberries, blueberries, and raspberries are considered superfoods as they are rich in antioxidants and various other essential nutrients like folate and vitamin B6. Therefore, they are beneficial to the brain development of the baby.

9. Whole-grain Foods

Oats, brown rice, whole wheat, and other whole-grain foods are rich in protein, iron, and vitamin B6, which are good for brain development.
10. Oranges

Minerals like selenium, copper, magnesium and vitamins C and E are essential during pregnancy. According to research, deficiency of these minerals in the body during pregnancy can harm the development of the foetus. Studies show that insufficient amounts of vitamin C in the diet can have a negative effect on cognitive performance. As oranges are a rich source of vitamin C, they are beneficial for your baby's brain development.
11. Tomatoes

Tomatoes, being a rich source of antioxidants like vitamin C and E, choline, folate, and magnesium, is good for the fetus's brain development. Therefore, it helps your baby to be smart.
12. Green Leafy Vegetables

Green leafy vegetables like broccoli, cabbage, lettuce, and kale are rich in bioactive compounds that improve cognitive abilities. Therefore, you must add green leafy vegetables to your diet during pregnancy.
13. Eggplants

These are excellent sources of antioxidants like copper, magnesium, vitamin C, and vitamin B6. So, eating eggplants during pregnancy can help make your baby smart.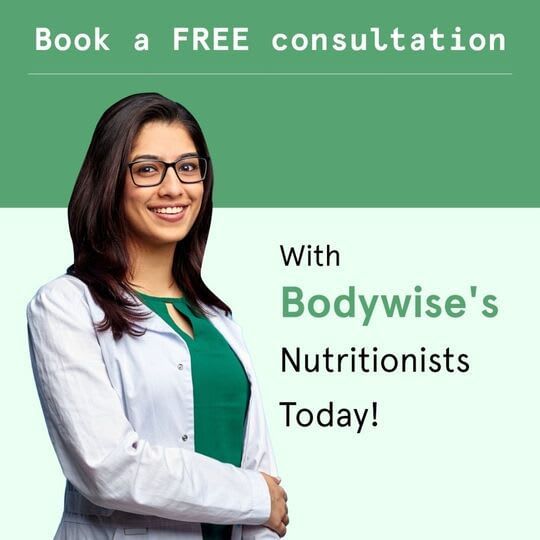 14. Avocado

This is another healthy food that you can eat during pregnancy for your baby's brain development. Avocados are a rich source of vitamin B and C. They also contain essential nutrients like iron, magnesium, and folate.
15. Nuts and Seeds

Walnuts, pistachios, sunflower, flax, chia, and pumpkin seeds are all rich in protein and omega-3 fatty acids beneficial for the baby's brain development during pregnancy.

16. Dark Chocolate

As per research, dark chocolate is an excellent source of iron, copper, magnesium, and zinc that promote foetal brain development during pregnancy. You can have 1-2 pieces of dark chocolate daily. However, you should avoid eating dark chocolate in excess because it contains caffeine which can be harmful to the baby.
Best Food for Baby Brain Development During Pregnancy

The best foods for baby brain development during pregnancy are the ones rich in choline, folate, iron, zinc, omega-3 fatty acids like DHA, protein, and vitamin B12. The most popular foods that contain these essential nutrients include eggs, fish like salmon and tuna, red meat, milk and dairy products, spinach and other green leafy vegetables, nuts like almonds, walnuts, and peanuts, pumpkin, flax and chia seeds, whole grain foods like oats and brown rice, berries, carrots, and more.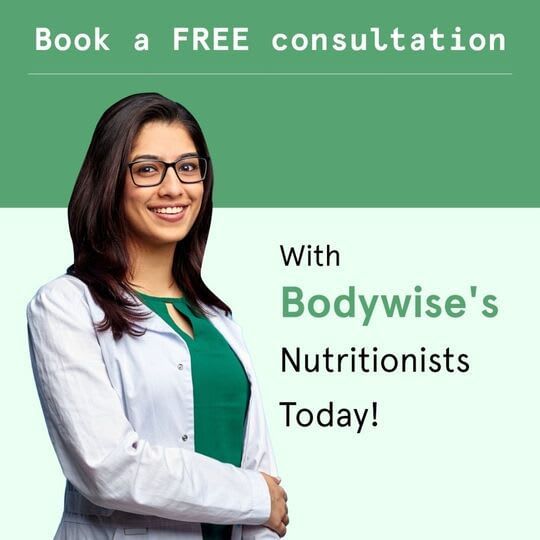 What to Do During Pregnancy to Have an Intelligent Baby?

Having a healthy and smart baby depends on several factors like genes, mother's nutrition during pregnancy, mother's health, and more. Here are a few things that you can do during pregnancy to have an intelligent baby:
1. Exercise

According to research, exercising during pregnancy positively impacts a baby's brain development.
2. Read stories to your baby

Your baby can listen to you in the last trimester of your pregnancy. Reading stories to your baby or talking to them can enhance brain development and help you bond better with your baby.
3. Listen to music

You can listen to soft music. According to UNICEF, listening to music during pregnancy positively influences the baby.
Tips and Precautions

Here are a few tips and precautions that you must keep in mind for your baby's development during pregnancy:

Consult your doctor frequently.
Eat balanced meals and take plenty of rest.
Keep yourself hydrated.
You can also consult your doctor if it is safe to do yoga, light exercises, or meditation.

The following are the things that you must avoid during the pregnancy or breastfeeding period for your baby's proper brain development:

Smoking cigarettes or chewing tobacco can pass on nicotine and carbon dioxide to the baby. It can cause nerve damage and should be avoided.
Drinking alcohol should be avoided as it can damage the baby's nervous system.
Avoid having too many caffeine drinks like coffee, green tea, black tea, and soft drinks because they can cause complications in pregnancy.
Avoid raw foods and unpasteurised milk or cheese as they can cause bacterial infections.
Uncooked or raw eggs, fish, and meat should also be avoided.
If you have a cat at home, you should avoid cleaning the litter box as it can cause an infection called toxoplasmosis, which is harmful to the baby.
You should also avoid heavy exercise.
Avoid having over the counter medicines without a doctor's consultation.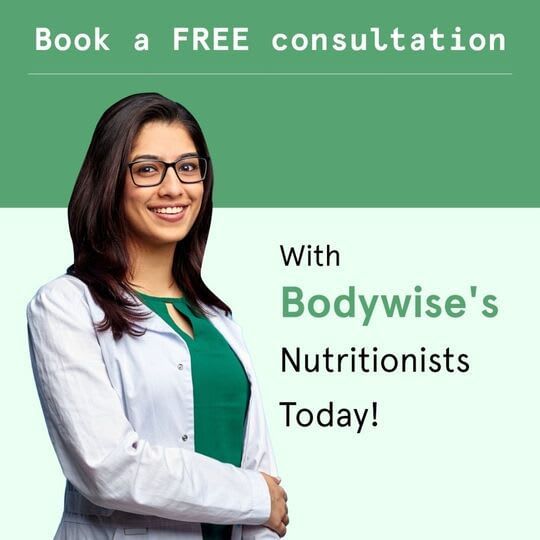 Summing Up on Foods to Eat During Pregnancy to Make Baby Smart

If you want a smart baby, it is vital to focus on your diet throughout the pregnancy. Nutrients like choline, folate, iodine, iron, and vitamin D are essential for your baby's proper brain development. Therefore, you should have foods rich in these nutrients during pregnancy. The most nutritious foods to eat during pregnancy to make the baby smart include eggs, milk and dairy products, legumes, berries, meat, and green leafy vegetables.
FAQs
In Which Month of Pregnancy Does Baby's Brain Develop?
A baby's brain development begins in the first trimester, usually from the third week of pregnancy, during which the nerve connections start forming. When you reach the second trimester, the brain tissues are formed, whereas, in the last trimester, the cerebral cortex (the left and right brain hemispheres) is formed.

Which Fruit Gives Colour to a Baby During Pregnancy?
The skin colour of the baby is based on genes. However, foods rich in vitamin C like avocado, orange, blueberries, strawberries, and coconut water are believed to give colour to the baby during pregnancy.
Which Area of the Brain Is Well Developed at Birth?
At the time of birth of a child, the five major parts of the brain - cerebrum (responsible for memory and thinking), cerebellum (important for body movement), brain stem (controls involuntary functions like breathing), pituitary gland (releases growth and other hormones), and hypothalamus (regulates sleep, hunger, and thirst) are well-formed.
How Do I Know if My Baby Is Intelligent?
You can notice a few signs to confirm that your baby is intelligent. If the baby learns to walk, speak, or eat earlier than other babies at his age, if the baby has a good attention span, is extremely curious and loves to solve problems like trying unique ways to get snacks kept out of their reach, there are high chances that your baby is intelligent.
References