What is Shikakai powder?
Shikakai, also known as Senegalia rugata, is a spiny, climbing shrub found in China and tropical Asia. It also grows abundantly in the warm plains of central and southern India. Many consume its leaves and young shoots. Even Shikakai fruit pods are dried in the sun and ground into a fine powder.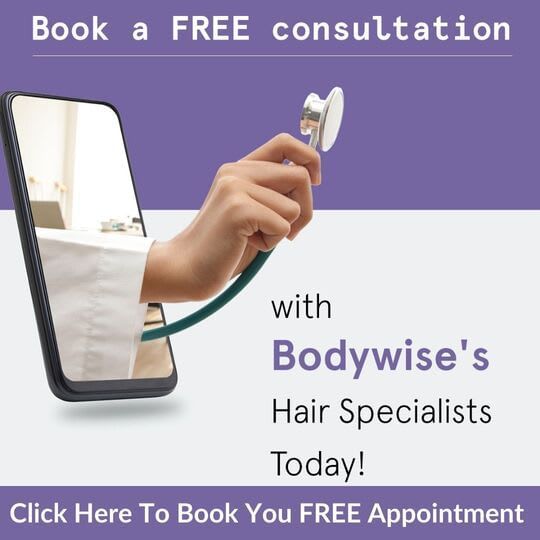 But why should you bother with this information? If you have spent endless hours researching how to make your hair healthy and strong- we're here to tell you that you have been looking in the wrong places. The trusted information you need lies in the benefits of Ayurvedic Shikakai.
It cleanses the scalp well with its naturally low pH levels and leaves hair looking stunning without robbing it of its natural oils. It does not produce as much lather as sulfate-rich shampoos, which make the hair dry. It has effects similar to that of mild shampoos.
Also read: 5 best Ayurvedic oils for thick and long hair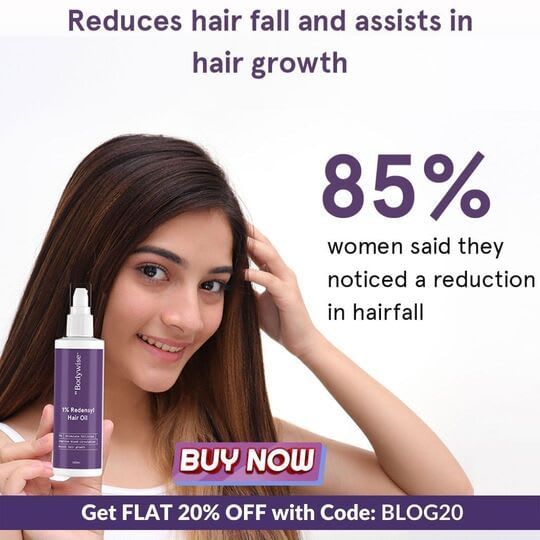 Shikakai Benefits for Hair

Helps Manage Dandruff
One of the shikakai benefits for hair is its antifungal property. It nourishes the skin while also preventing inflammation and dryness. Shikakai will help you get rid of dandruff if you use it daily.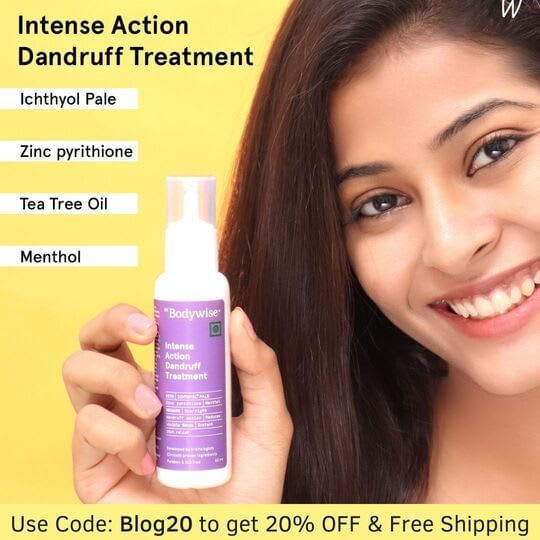 Thicker Hair
Shikakai powder for hair helps to protect the roots of the scalp. You can count on smoother and cleaner hair that sheds less.
Prevents Drying Of The Scalp
Shikakai powder for hair works like a natural cleanser. It is perfectly suited for a dry scalp because it provides nutrients without stripping the scalp off its essential oils. It has effects similar to that of Khadirarishta for your scalp.
Cheaper in Price
Shikakai is laden with benefits and is also cheaper than most chemical-based shampoos. Much like the benefits of sulfate-free shampoos.
Heals Minor Wounds
Shikakai calms and soothes irritated skin, and it can also treat slight scalp cuts and abrasions. It has anti-inflammatory and antibacterial properties and also maintains the pH level of the scalp.
Soothes your Head
Applying a shikakai hair pack will provide relief, alleviate a headache, or help you calm down. Mix it in yoghurt and keep it on your head for 20-30 minutes before hair wash. If you deal with hair loss, you can try D.I.Y. hair loss treatments that fit your budget.
Detangles your hair
Shikakai has a low pH level of 4.5-5.5. This property makes it very gentle and helps in conditioning and easy detangling of hair.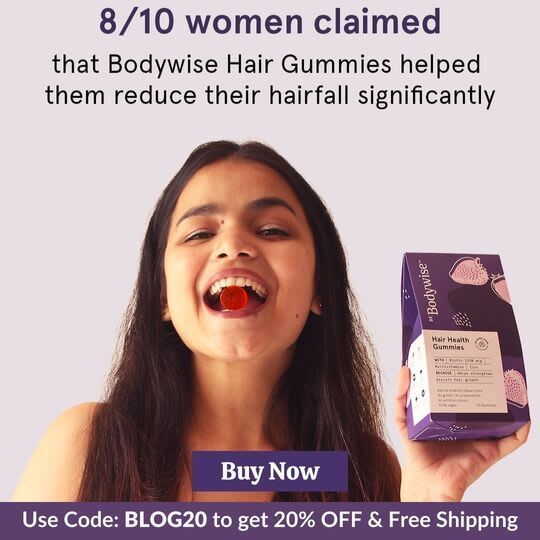 Shikakai Powder Ingredients
Here is a simple shikakai powder recipe:
Take 1 kg of Shikakai pods.
Dry out in the sun for about 3-4 days to get rid of all the moisture.
Grind them into a fine powder.
Amla Reetha Shikakai Powder
To get a more effective shikakai powder recipe, you can add the power ingredients like amla and reetha. Amla reetha shikakai powder is the best thing you can offer to your hair.
As per a study, amla is considered a 'superfood' for hair. It strengthens hair and reduces hair fall. It also has antibacterial properties. Amla shikakai reetha powder for hair prevents premature greying and makes the hair voluminous.
As per research, reetha controls hair fall by reducing dandruff from the scalp. It has a cleansing effect, which helps reduce itchiness and irritation of the scalp.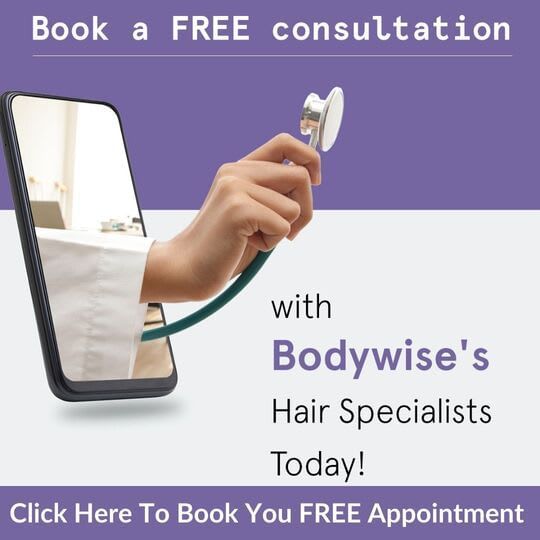 How to Use Shikakai Powder?
There are different ways to use shikakai powder for hair wash:
Buy an organic shampoo that has shikakai as an ingredient.
You can also make your shampoo. To make your shikakai shampoo, follow these steps:
Soak shikakai pods, reetha, and amla in water overnight.
Boil the water the following day until all the ingredients soften up
Strain the mixture properly and use it as a shampoo for your hair
The shampoo will not lather up so much, but it does the work better than any chemical-based shampoo out there.
Use shikakai based soaps.
Use shikakai as a hair pack. Mix the powder with yoghurt, apply for 20-30 minutes, and rinse as usual.
Another way to use amla reetha shikakai powder is to make its oil. Follow these steps:
Mix the powder in coconut oil that helps with dandruff as well
Shake the mixture properly, and keep it aside for two weeks.
Keep shaking it so that the powder infuses in the oil.
After two weeks, it will be ready to use. Oiling your hair with shikakai powder oil will leave you with shiny hair.
Making hair oil is the easiest way to use shikakai powder for hair growth since one can store it for a longer duration.
Also read: Shikakai shampoo and oil for hair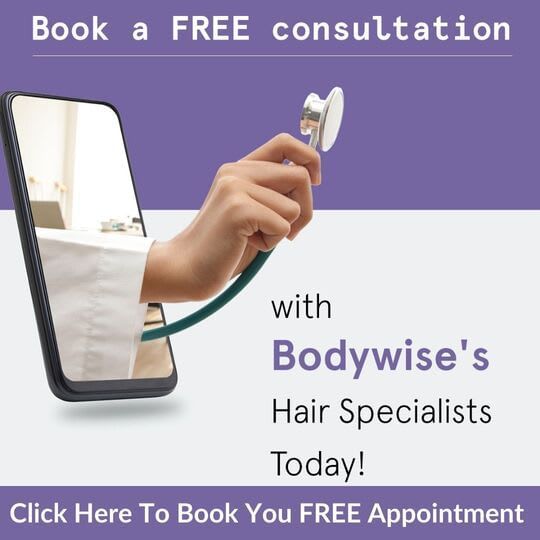 Which Shikakai Powder is Best?
Any organic shikakai powder you find in the market is suitable for use. It should not have any chemical preservatives since that beats the whole point.
You can go for soaps, shampoos and conditioners that have Amla and Reetha along with Shikakai since this is the best combination for your hair.
References
Komal Khanpara, V.J. Renuka, 2012. A detailed investigation on shikakai (Acacia concinna Linn.) fruit. (Research Gate) https://www.researchgate.net/publication/280313608_A_detailed_investigation_on_shikakai_Acacia_concinna_Linn_fruit
Dr. Vatsala Jain, Prof. K. Shankar Rao, 2019. Formulation of Ayurvedic Shampoo W.S.R. to its herbal characterization. (World Journal of Pharmaceutical Research) file:///C:/Users/win10/Downloads/article_wjpr_1553859098%20(1).pdf
Jae Young Yu, Biki Gupta, 2017. Preclinical and Clinical Studies Demonstrate That the Proprietary Herbal Extract DA-5512 Effectively Stimulates Hair Growth and Promotes Hair Health. (National Library of Medicine) https://www.ncbi.nlm.nih.gov/pmc/articles/PMC5429933/
Rashmi Saxena Pal, Yogendra Pal, 2018. Synthesis and Evaluation of Herbal Based Hair Dye. (The Open Dermatology Journal) https://opendermatologyjournal.com/contents/volumes/V12/TODJ-12-90/TODJ-12-90.pdf