Kanchanar Guggulu is an ayurvedic medicine used to treat hypothyroidism, PCOS, breast lump, ovarian cysts, hormonal imbalance, and various other diseases. It comprises two main ingredients: Kachnar tree bark and gum resin sap of the Commiphora Mukul (Guggul tree). Kachnar is native to the eastern Asia region, whereas one can find the Guggul tree in India, Arabia, and Pakistan. Some other ingredients mixed in Kanchanar Guggulu are Amalaki, pippali, ginger, cardamom, and cinnamon. It is available in tablet form.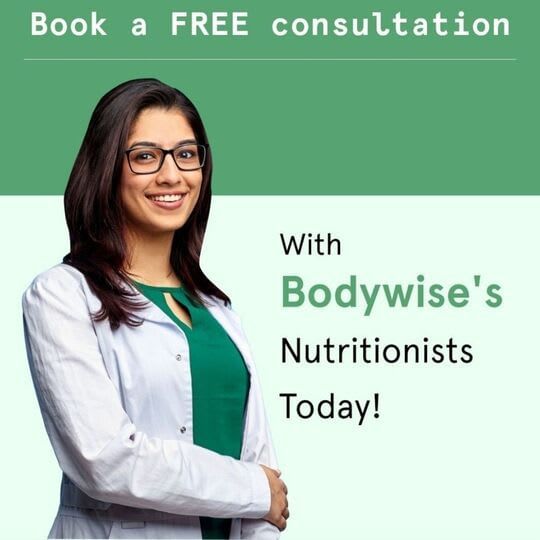 What is Kanchanar Guggulu?

Kanchanar tree (Bauhinia variegata) is a deciduous tree that is native to India and China. It is majorly found in Assam, eastern, central and south India in India. The bark of this tree has multiple medicinal uses.

Kanchnar Guggulu is a classic traditional polyherbal formulation that effectively treats various kinds of tumours, ovarian cysts, PCOS, and ulcers. It helps reduce swellings and lumps by drying out the excessive Kapha and fluid within the body. It is made up of ingredients that have anti-tumour, anti-inflammatory, diuretic, and decongestant properties that help promote the body's healthy functioning.

Many Ayurvedic experts widely use Kanchnar Guggulu to improve the thyroid gland's functioning. Detoxifying and cleansing properties of Guggulu work together to support the proper working of the thyroid. It also cleanses the lymphatic system (network of tissues and organs which aid in the removal of toxins, waste, and other unwanted materials from the body). Kanchnar Guggulu, when taken in the right dose and duration, is safe for use.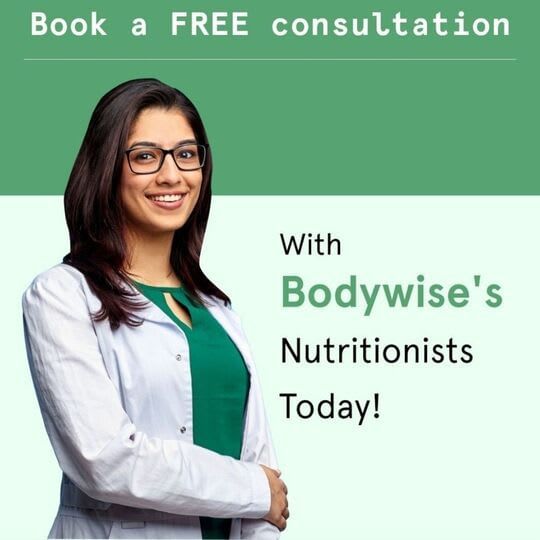 Kanchanar Guggulu Ingredients

Kanchanar Guggulu ingredients comprise Kanchanar (bauhinia variegate), black pepper, bark, ginger, long pepper, Haritaki, bibhitaki, amlaki (the combination of triphala), Varuna (crataeva nurvala bark), cardamom, cinnamon, and Guggulu resin in equal amounts.

Kanchanar bark is brewed and prepared into a decoction and is mixed with guggulu and other items to make a tablet for consumption.
Nutrition Content & Medicinal Compounds in Kanchanar

Kanchanar is a valuable herb with an abundance of benefits. It has a vast reserve of vitamin C, iron, calcium, magnesium, vitamin B, as well as dietary fibres, proteins, and carbohydrates. Rich in bioactive chemicals that have strong antioxidant, anti-inflammatory, anti-tumour, pain-relieving, and detoxifying properties, kanchanar guggulu rectifies thyroid issues like goitre, blood clots, irregular periods, overweight conditions, respiratory illnesses, and skin disorders.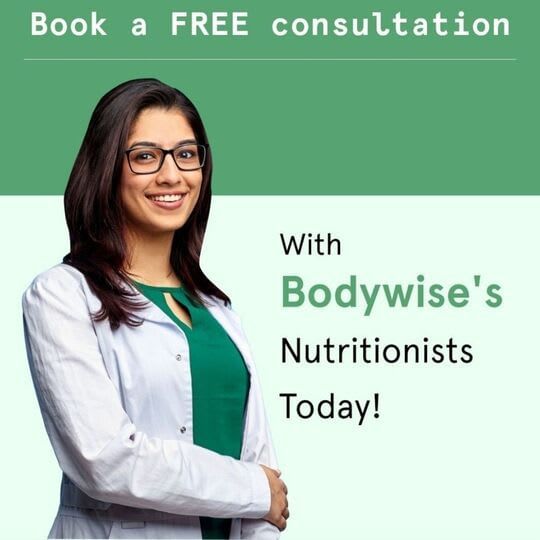 Kanchanar Guggulu Uses
Ayurveda doctors and medical experts recommend Kanchanar Guggulu to women for the treatment of the following medical conditions:
Kanchanar Guggulu for Blood Purification
Research and studies have shown that Kachnar tree bark and Guggulu have plant steroids that help purify the blood and regulate cholesterol, respectively. This improves the blood flow and helps in regulating the menstrual cycle of a woman.
Dosage: 1 gm tablet should be taken twice daily after having breakfast and dinner with lukewarm water.
Kanchanar Guggulu for Polycystic Ovary Syndrome
Disbalance in reproductive hormonal level leads to PCOS in women. It further causes symptoms like irregular menstrual cycles and acne breakouts. Kanchanar Guggulu benefits women with PCOS by stimulating the hormone secretion and restoring its balance in the body, according to research.
Dosage: One should consume a 1 gm tablet of Kanchanar Guggulu for PCOS twice a day. One can consume it with Ashokarishta and Chandraprabha Vati to nourish the uterus and maintain a healthy reproductive system.
Also read: Shatapushpa benefits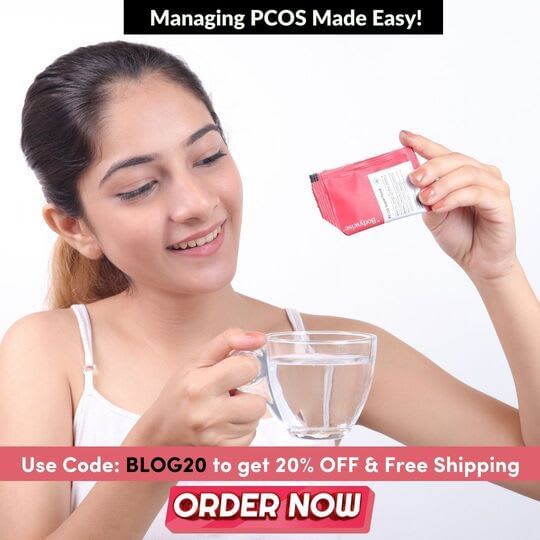 Kanchanar Guggulu for Urinary Tract Infections
Studies have proven that Guggulu has antibacterial properties that help cure urine formation problems caused by urinary tract infections in women. It heals the pain and burning sensation in the urinary tract. It also boosts the functioning of kidneys.
Dosage: Take 1 gm tablet twice a day along with Ashokarishta and Chandraprabha Vati. This combination of herbs treats UTIs more effectively due to reproductive system healing properties.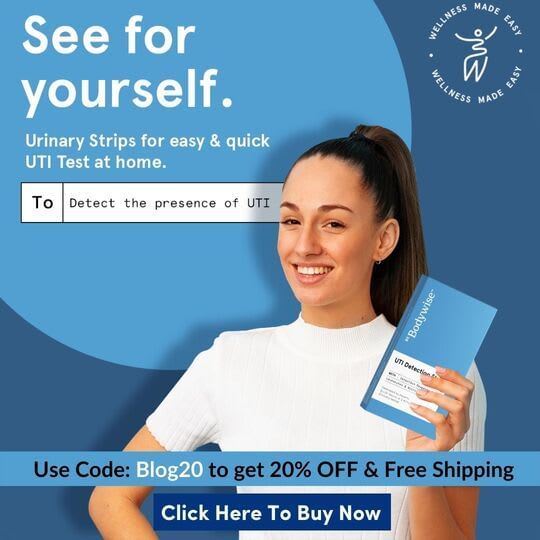 Kanchanar Guggulu for Uterine fibroids
These are the non-cancerous lump growth in the uterus. This lump growth increases complications during pregnancy and causes heavy menstrual bleeding, extreme pain, and infertility. Research has pointed out that Kanchnar Guggulu has anti-viral, antibacterial, and anti-inflammatory properties that help treat uterine fibroids and decrease lump growth.
Dosage: Kanchanar Guggulu treats uterine fibroids effectively when combined with Chandraprabha Vati. For women experiencing heavy bleeding, one can consume 1 gm of Kanchnar guggulu with Mukta pishti, Mukta sukti pishti, Praval pishti, mulethi and amalika rasayan- this combination controls heavy blood flow and relieves pain.
Kanchanar Guggulu for Breast cancer
This is caused by the abnormal growth of breast cells. Studies have found that Kanchanar Guggulu has anti-cancerous properties, thereby helping in the treatment of breast cancer. Kachnar's bark effectively suppresses the growth of cancer cells.
Dosage: 2 gm of Kanchanar Guggulu tablet and Hirak bhasma, Swarna bhama, and Abhrak bhasma help treat cancer when taken daily.
Kanchanar Guggulu for Thyroid disorders
Studies have shown that Kanchanar Guggulu aids the thyroid by regulating thyroid hormone secretion. It helps in the treatment of both types of thyroid disorders, hypothyroidism and hyperthyroidism.
Dosage:
1 gm of Kanchanar Guggulu tablet twice a day, taken with Arogyavardhini Vati and Yograj Guggulu, works best in treating hypothyroidism.
For hyperthyroidism, one should consume ayurvedic medicine with Sutshekhar Ras, Parwal pisthi, Mukta Pisthi, Swarna makshik Bhasma, and Licorice powder. Their consumption stimulates the thyroid gland, thereby normalizing the hormonal secretion.
Kanchanar Guggulu for Lipoma
A lump formed between the outer skin layer and muscle layer is known as a lipoma. The Kanchanar Guggulu reduces lipoma size and suppresses its further growth because of its anti-inflammatory and anti-tumour properties.  
Dosage: You should take 1 gm of Kanchanar Guggulu tablet for lipoma treatment twice a day with Arogyavardhini Vati tablet and Triphala powder.
Kanchanar Guggulu for Obesity
It is the root cause of various diseases like hypertension, diabetes, etc. Guggulu is a herbal fat burner. It balances cholesterol levels and strengthens the digestion process. Research has suggested that Guggulu aids in weight loss and helps manage obesity.
Dosage: For better results, you can consume 1 gm of Guggulu daily with Amalaki, shilajit, and black pepper.
Above mentioned combinations may carry side effects. One must consume them within prescribed amounts as per a doctor's recommendation.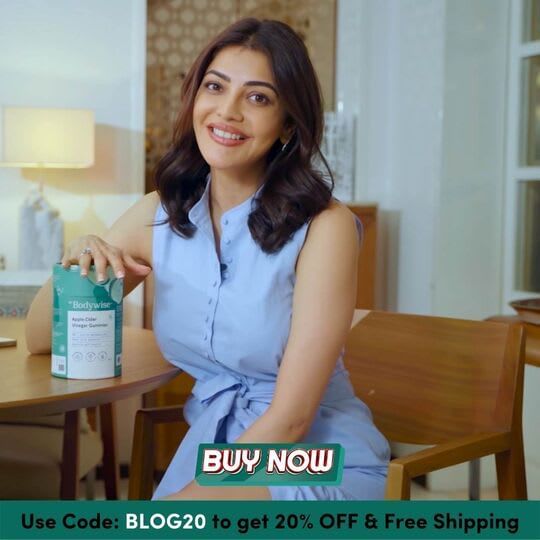 How to Take Kanchanar Guggulu?

Take 1-2 tablets of Kanchnar Guggulu
Ingest with lukewarm water twice a day after having food
Repeat till you are relieved of the symptoms
Kanchanar Guggulu Side Effects
Kanchanar Guggulu may cause certain side effects to people with weak immunity or due to an overdose. Some of them are:
Skin rash, diarrhoea, mild nausea, and hiccups
Allergic reactions such as itching
Before taking Kanchanar Guggulu, consider the list of precautions:
Please don't take more than the prescribed dosage as it may damage your liver.
The dosage must not exceed above 4 gm per day.
One must not consume Guggulu during pregnancy as it increases menstrual flow, which might lead to abortion.
Breast-feeding women must not take Guggulu.
Don't take acidic food while having Guggulu, as it could cause stomach pain or acidity.
Stop taking Guggulu 2 weeks before getting surgery since it may lead to heavy bleeding.
Also read: Lodhra benefits for women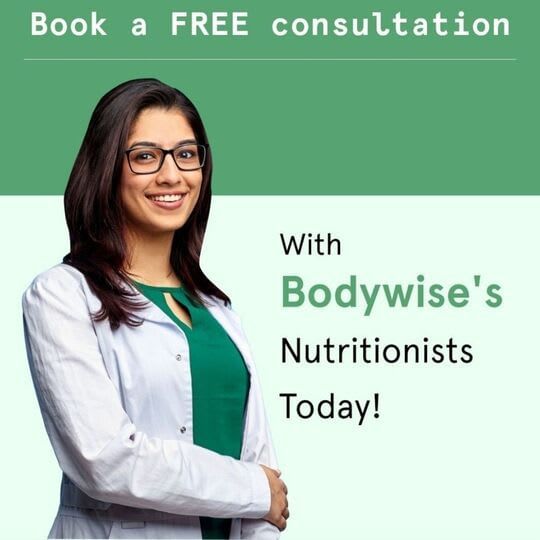 Summing Up on Kanchanar Guggulu

Generally, Kanchanar Guggulu is considered safe for most patients when taken under the supervision of an ayurvedic specialist. In addition to the above-mentioned illnesses, Guggulu is also used for acne, curing hardened arteries (atherosclerosis), weight loss, and other conditions, but there is a scarcity of good scientific evidence to support most of these claims.
FAQs
Who Should Not Take Kanchanar Guggulu?

Those with bleeding disorders and people undergoing surgery or taking medications that affect blood clotting should avoid its use. Additionally, those suffering from hormone-sensitive cancers should avoid its use. Even people with a liver ailment should be cautious while using guggul, as high doses have been linked to liver damage.
Is Kanchanar Edible?

Yes, Kanchanar is edible. It is the second biggest source of food for many after herbs. The flowers, leaves, and fruits of the kanchnar tree are edible and an essential source of nutrition. In fact, the leaves form a perennial food source, unlike those flowers and fruits that offer nutrition only for a short period.
Can Guggul Reduce Weight?

Yes, Guggul helps in reducing weight. Kanchanar Guggulu helps in balancing the Kapha. The bitter, pungent, and astringent taste of Guggulu is effective for burning belly fat and shedding extra kilos from other parts of the body. It also enhances the process of digestion. As this ayurvedic medicine boosts metabolism rate, it helps in losing weight.
References
Anand Katti, Anitha C (2019) Effect of Diet Therapy and Guggulu (Commiphora Mukul) on Obesity- A Comparative Clinical Study (International Journal of Health Sciences and Research) https://www.ijhsr.org/IJHSR_Vol.9_Issue.2_Feb2019/18.pdf
Kaur Jagmeet, Chauhan Milan (2014) KANCHNAR GUGGULU AND VARUNADI KASHAYA IN HYPOTHYROIDISM - A CASE STUDY (International Journal of Ayurveda and Pharma Research) https://core.ac.uk/download/pdf/333819445.pdf
M. SATHIYA (2017) "SCIENTIFIC EVALUATION OF ANTIOXIDANT AND ANTI CANCER ACTIVITY OF KANCHANARA GUGGULU VATI BY INVITRO METHODS" (Master of Pharmacology Dissertation) http://repository-tnmgrmu.ac.in/5368/1/260417_261526057_Sathiya.pdf
Kamini Dhiman (2014) Ayurvedic intervention in the management of uterine fibroids: A Case series (An International Quarterly Journal of Research in Ayurveda) https://www.ncbi.nlm.nih.gov/pmc/articles/PMC4649577/
Joyal Kumar K. Patel, Tukaram S. Dudhamal (2015) Efficacy of Kanchanara Guggulu and Matra Basti of Dhanyaka Gokshura Ghrita in Mootraghata (benign prostatic hyperplasia) (U.S. National Library of Medicine) https://www.ncbi.nlm.nih.gov/pmc/articles/PMC4784122/
Rabinarayan Acharya (2012) Oleogum resin Guggulu: A review of the medicinal evidence for its therapeutic properties (Research Gate) https://www.researchgate.net/publication/273620336_Oleogum_resin_Guggulu_A_review_of_the_medicinal_evidence_for_its_therapeutic_properties
Vikas Nariyal, Priyanka Sharma (2017) KANCHNAR (BAUHINIA VARIEGATA) AS A MEDICINAL HERB: A SYSTEMATIC REVIEW (International Journal of Advanced Research) http://www.journalijar.com/uploads/352_IJAR-19756.pdf