The first month of pregnancy is always slightly challenging. Especially if you are a new mother. What time to sleep, what time to wake, what to eat, what not to eat- it is chaotic to navigate this world for most women. A woman's body changes rapidly during this period and her hormones fluctuate intensely. Moreover, the price of making a mistake during this period can cost one the health of their baby. Read on to cut out the white noise and misinformation regarding daily dietary habits and find what foods can abort a month-long pregnancy.
Here are some common foods that cause miscarriage among women:
Raw eggs cause miscarriage
Raw eggs, when contaminated with the Salmonella bacteria, can be extremely harmful for pregnant women.  It may cause stomach cramps, nausea, vomiting and fever. These symptoms could lead to premature or stillbirth in severe cases.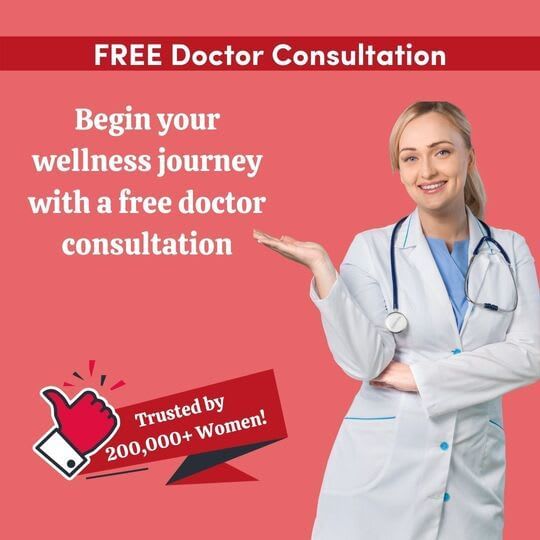 Caffeine causes miscarriage
Research suggests that women should limit the amount of caffeine they consume daily. So what is the limit? It should not exceed 200 milligrams or less than that among some women. Why is this? Coffee affects sperm life if a male consumes it, and it could restrict fetus growth and development if a woman consumes it. Hence, both partners must refrain from consuming too much caffeine.
Cheese causes miscarriage
Cheese is an extremely dangerous food to consume during pregnancy if it has gone stale or is made from unpasteurised milk. Soft cheese like brie and feta could be contaminated with a bacteria called listeria. Pregnant women are about 20 times more susceptible to this bacteria, which can be killed with pasteurised milk. Make sure to be cautious when purchasing any food item during pregnancy and check all labels and ingredients thoroughly.
Which Foods To Consume For A Healthy Pregnancy?

Folate for a healthy pregnancy
It is quite likely that your doctor or gynaecologist may prescribe you folic acid supplements in the first month of your pregnancy. Foods rich in folate aid the baby's development process. If you do not wish to take folic acid supplements, you can consume natural food sources of it found in broccoli, asparagus, eggs and beans.
Vitamin B6 for a healthy pregnancy
Vitamin B6 is instrumental in decreasing vomiting and nausea concerns among pregnant women. During the first month of your pregnancy, make sure to consume three servings of fruit every day. Moreover, eat white meats like chicken and avoid red meats like pork because if it is undercooked by any chance, it may contain harmful bacteria.
Taking care of yourself and making sure you have a robust support system taking care of you is the key. Make sure you are cautious about what you consume but don't stress too much. Pregnancy is a beautiful phase in any woman's life who chooses to undergo it so enjoy the ride!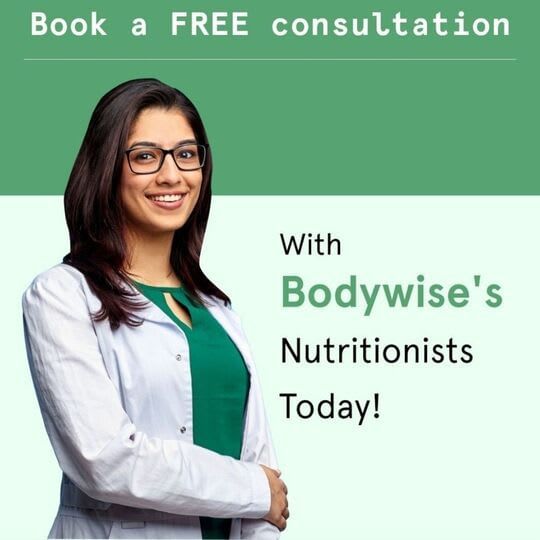 References
March 24 (2016) Couples' pre-pregnancy caffeine consumption linked to miscarriage risk (National Institutes of Health) https://www.nih.gov/news-events/news-releases/couples-pre-pregnancy-caffeine-consumption-linked-miscarriage-risk