Is Coffee Good for Hair?
Coffee is one of the best ingredients with lots of benefits to support and keep your hair healthy. There is comparatively less research that supports the use of coffee on your hair, but a few available pieces of research clearly state how the caffeine in coffee improves the texture and health of your hair in many possible ways.

Coffee is enriched with many micronutrients and vitamins, notably potassium, magnesium, riboflavin (Vitamin B2), and niacin (Vitamin B3). These help in re-evaluating the pH levels of your hair and scalp to prevent entire hair-related issues such as preventing hair loss, strengthening hair, and removal of toxic dead skin.
Top 10 Coffee for Hair Benefits Backed by Research

1.  Coffee Benefits for Hair Loss Related Problems

As per studies, the increased production of DHT hormone in the body can lead to the weakening and shrinking of hair follicles, thus causing heavy hair loss.

However, applying coffee can oppose this action and activate the cells to release ATP molecules which supply energy in the cells to reduce hair fall and improve your hair and scalp health.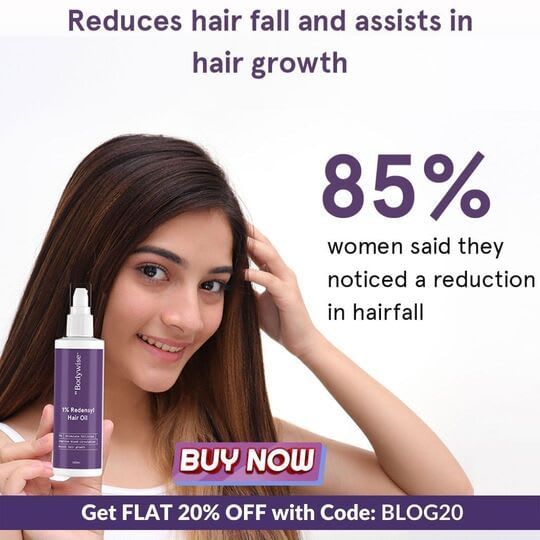 2. Coffee for Hair Growth

According to the studies, the application of coffee on the scalp and hair boosts hair growth and prevents damage to hair follicles. The increase in production of (Dihydrotestosterone) DHT hormone promotes hair loss.

Caffeine in coffee stimulates this hormone by blocking its effect in hair follicles. Also, caffeine acts as a stimulant that helps in improving blood circulation to hair follicles. This enhances hair health by making them grow faster, thicker, and stronger.
3. Coffee for Grey Hair

Coffee acts as one of the safe ingredients for dyeing your grey hair naturally without compromising its quality. Coffee has a dark shade that stains the hair by hiding grey hair with brown or black natural dyed colour. However, to get the best results, you can go for a strong concentration of coffee.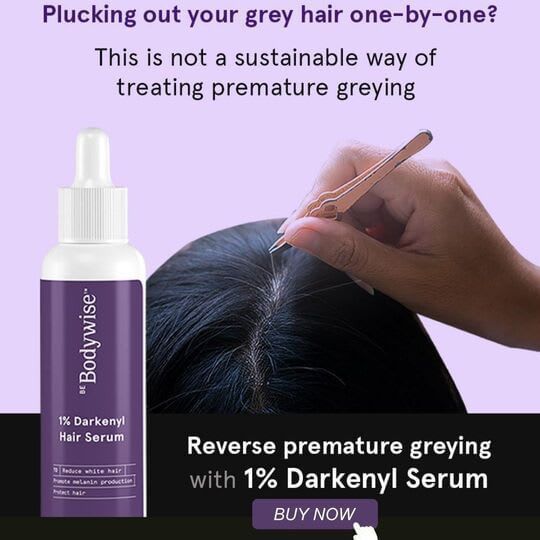 4. Coffee for Improving Hair Texture

According to the studies, coffee contains antioxidants such as flavonoids that fight against dullness, gradual thinning, and dryness of hair.

It not only makes your hair strong, smooth, and shinier than before but also improves its quality by promoting hair regeneration. Also, caffeine in coffee helps in retaining moisture and moving nutrients to the hair roots to make them healthier.
5. Coffee for Scalp Health

Studies suggest caffeine in coffee improves blood circulation in the scalp, boosting nutrient transfer to the hair follicles. It also helps in the detoxification of the scalp by balancing pH levels of the scalp and hair to fight against flakiness and dandruff. This ensures better scalp health.
Alternative Ways to Use Coffee for Hair Growth
You can use coffee on your hair in many ways, such as using caffeine-based products or going for DIY methods like hair-mask, coffee rinse, or scrubs.

Use caffeine-based hair care products for easy and ready-made solutions. There are many products available in the market, such as shampoos, conditioners, and hair serums which are formulated with coffee beans that contain hyaluronic acid and biotin to provide your hair with the best quality nourishment and also boost your hair growth along with its overall health.

Use DIY methods such as:
1. Prepare Coffee Hair Mask

Mix two teaspoons of coffee powder, one tablespoon of olive/coconut oil, one tablespoon of honey in a bowl
Use a brush to apply it to your hair, including the scalp
Cover your head using a shower cap and let it rest for around 20 minutes before rinsing off using water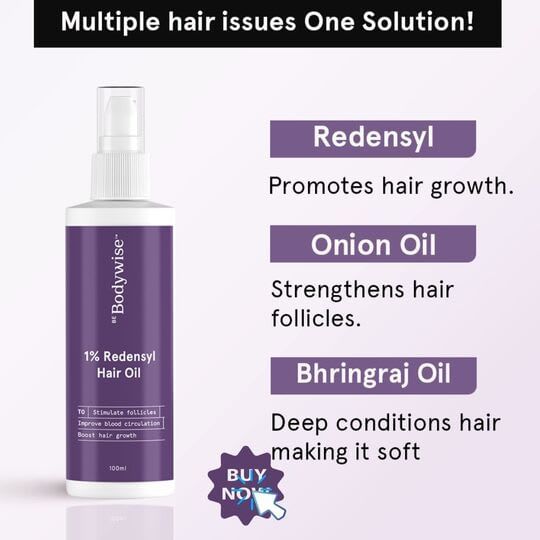 2. Prepare Coffee Rinse to Do Hair Wash
Take a spray bottle and pour cold brew coffee into it
Wet your hair and spray the coffee on them
Massage the scalp as you do during shampooing
Tie your hair and cover your head using a shower cap
Let it rest for at least twenty minutes, and then wash them with lukewarm water
3. Prepare Coffee Scrub

Mix a small number of coffee beans with powdered sugar
Apply this paste on the wet scalp to exfoliate the scalp and hair
Massage the scalp gently for about 15 minutes and then leave it for 30 minutes
Rinse your head using any mild shampoo and cold water
4. Prepare Coffee Oil by Adding Essential Oils to Enhance Its Quality

Take any oil from coconut, olive, or almond in a sauce and start heating it
Then add 1/4th cup of roasted coffee beans to it and cook the beans at low flame
Let it stay for about 7-8 hours to let oil ooze out
Add essential oils such as rosemary or peppermint to increase its benefits.
Then let it cool down before pouring the oil into a container. Place it in a cool place and apply it to your scalp before going to sleep
Also Read: Coffee Oil | Benefits & How to use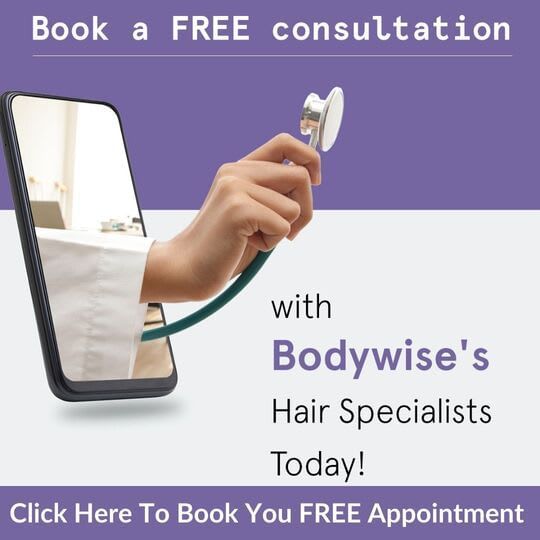 Side Effects of Applying Coffee on Hair

Coffee is a safe ingredient, but anything consumed in a higher amount can have some side effects:

Constant and frequent use of flavoured or instant coffee to wash the hair can damage your hair. Even if they produce faster results, the number of preservatives and processing associated with these coffee types can hamper the integrity of the hair by making them brittle.
Never use hot coffee on your head as it can cause burns on your hair and scalp. So, do not apply hot coffee until it gets completely cool down.
Avoid applying coffee rinse on light-coloured hair as it can naturally dye your hair without you wanting it.
The amount of coffee used should be channelized despite all its amazing benefits, as an overdose of it can even counter the natural productivity of hair.
Excessive use of coffee on the hair can cause itchiness or even masking, which can lead to hair loss.
References