Do you sometimes crave slate pencil or chalk? Or are you a fan of chalk in general? But, if you are still unsure whether it is safe to eat slate pencils or whether eating slate pencils is actually good for you. Then, this blog will help you understand slate pencils better.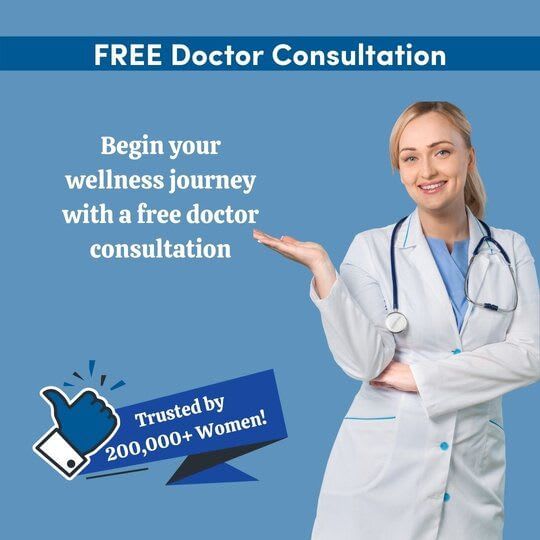 What Is Slate Pencil Made of?
Slate pencils, occasionally wrapped in paper, are made of chunks of Soapstone or slate rock.
These are made in India, specifically in Southern India, from a sedimentary rock called shale. It is composed of mud, a mixture of clay minerals (Kaolinite, Illite, and Montmorillonite) and minor amounts of other minerals, including Calcite and Quartz.
The shale's colour is determined by the proportion of clay to other minerals. Slate pencils are made from shale, which is light grey.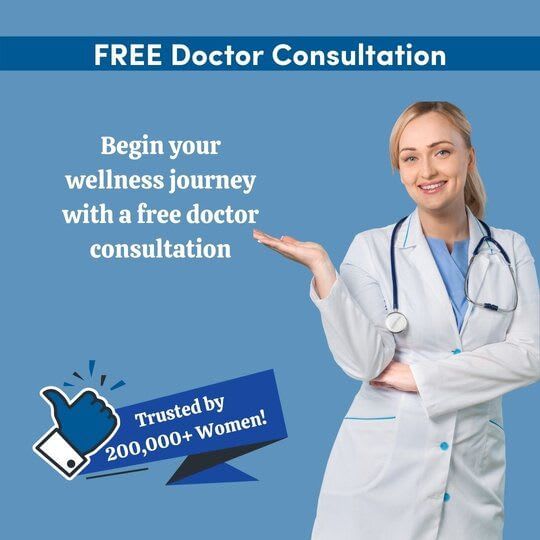 Slate Pencil Eating Benefits
There are no benefits of eating Slate Pencils. Edible slate pencils have recently been produced for this purpose, although they are harmful to one's health. Their advantages have yet to be verified. Before ingesting chalk pencils, always consult your doctor.
If you wish to know some slate pencil eating benefits, the following could be considered:
●       Slate pencils contain calcium, which strengthens bones while also removing enamel from teeth.
●       If an individual doesn't have enough calcium in their body, they may have the tendency to eat edible chalks. (Seek medical advice if you find yourself doing this).
●       Magnesium, found in both chalks and slate pencils, aids in the body's phosphorus metabolism and calcium.
●       Slate pencils contain calcium carbonate, which can relieve heartburn.
Also Read: Top 15 Indian Foods to Avoid During Pregnancy
Slate Pencil Eating During Pregnancy
If you are pregnant and eat slate pencils, your first thought would be, is eating slate pencils during pregnancy safe?
During pregnancy, women have specific cravings. These happen as a result of the hormonal fluctuations occurring in the body during pregnancy. However, desires for slate pencils or chalk during this period are dangerous to the pregnant mother.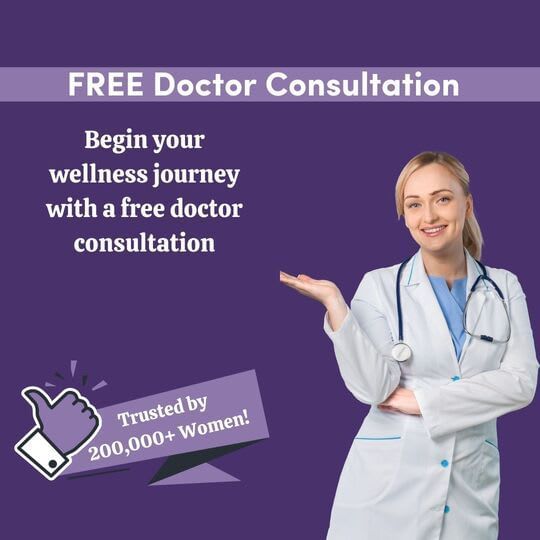 Slate Pencil Eating Side Effects
If you are wondering can we eat slate pencils during pregnancy or otherwise, here are some of the harmful effects which you shouldn't overlook:

Malnutrition in the child - Slate pencil eating side effects include malnutrition in your unborn child. In addition, slate pencils include several hazardous ingredients, including lead and carbon, which are bad for the baby's health.
Haemoglobin levels are affected - During pregnancy, you require high levels of haemoglobin. Eating slate pencils during pregnancy is harmful because they reduce your haemoglobin levels.
Pain in the belly and vomiting - Although this is a regular occurrence during pregnancy, the toxic compounds in slate pencils can also cause this discomfort. Slate pencil eating side effects are detrimental to the stomach and gut.
Damages the inner lining of the mouth or Canker sores - Side effects of eating slate pencils involve the mouth as well. Slate pencils are entirely insoluble in water, and chewing them damages the inner lining of your mouth. It also has an impact on the taste buds, tongue, and entire mouth. As a result, you cannot consume any spicy, hot or sour meals or hot beverages.
You can also experience loss of appetite, digestive difficulties, constipation and obstruction in the bowels, tooth damage and lead poisoning.
How to Make a Slate Pencil at Home?
The items required to make slate pencils at home are
●       Thick Cardboard Sheet
●       Cello tape
●       Lime Powder
●       Water
Take one thick cardboard sheet and make a wrap in size 15x6x2 cm (LxBxH). Mix the lime powder and water in a bowl and pour it inside the wrap you have made. Let the mixture stay overnight. After the materials are ultimately settled and dried, remove the wrap to get your slate pencil.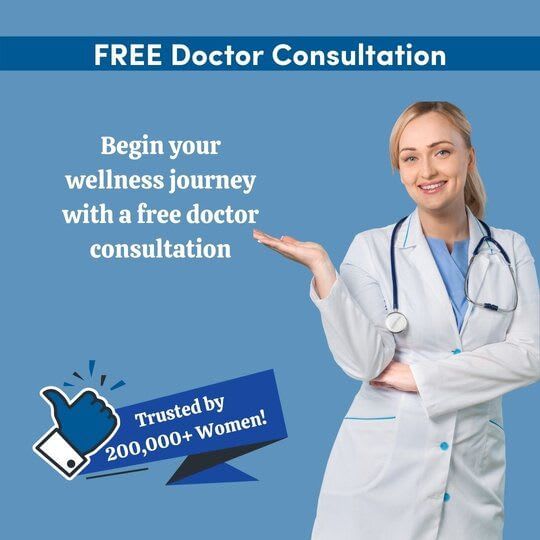 How to Stop Eating Slate Pencil?
The habit of eating anything inedible and non-nutritious like a slate pencil is known as Pica which has nos pacific treatment.
To know how to stop eating slate pencils, follow these steps:
Make a conscious effort in noting the times when you feel the urge to eat slate pencils.
Keep yourself occupied during those times.
Distract yourself by munching on nuts and seeds at those times.
Identify the cause of eating slate pencils - whether it is a nutritional deficiency, boredom, random craving, or a result of unmanaged mental issues.
Consult your physician.
Summing Up on What Happens if We Eat Slate Pencils?
Slate pencils have become a kind of trend over the past few years. It's true, people are eating slate pencils like chocolates. Many people are addicted to eating inedible substances such as slate pencils, chalk, raw rice or fuller's earth. Although slate pencils offer health benefits like strengthening bones, aiding in the body's phosphorus metabolism and calcium, make sure you do not overdo it.
FAQs
Which Brand Slate Pencil Is Good for Eating?

3-Rocks White Natural Slate Pencils is a good choice. You can find them here: https://www.flipkart.com/3-rocks-white-natural-slate-pencils-pack-10-pencil-best-quality-pencil-can-used-eating-10-sticks-writting-skill-pencil/p/itmba41786fef7d8
What Is the Taste of Slate Pencil?

Slate pencils taste earthy; they are gritty in texture and have a good after taste.
What Would Happen If You Eat Chalk?

Eating chalk consistently may cause tooth damage or cavities, digestive difficulties, constipation or obstructions in the bowels.