Papaya Face Pack

1) Dry Skin Pack

This is one of the most beneficial face packs for dry skin. This papaya face pack at home recipe includes half-cup ripe papaya, two tablespoons whole milk, and one tablespoon honey. Honey and milk make your skin soft with gentle exfoliation.

To prepare this papaya face pack, mix mashed ripe papaya with honey and milk to form a fine paste. Now apply the paste evenly on your face and leave it on for 10-15 minutes. Rinse with water and enjoy soft and supple baby-like skin.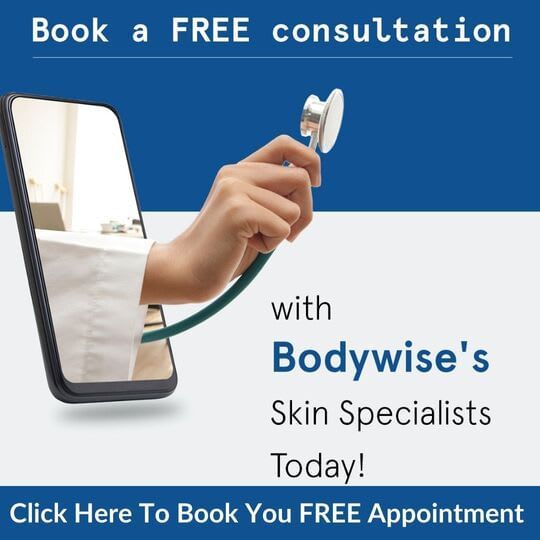 2) Rejuvenating Face Pack

Cucumber is known for its skin cooling properties, and banana works as an excellent moisturiser. Together with papaya, these ingredients form a cooling and stress alleviating face pack.

To prepare the pack, you need one-fourth cup ripe papaya and ripe banana, along with 0.5 cup cucumber pieces. Blend them all together and apply the paste for 15 minutes. Rinse with warm water first and then with cold water for a perfect finish.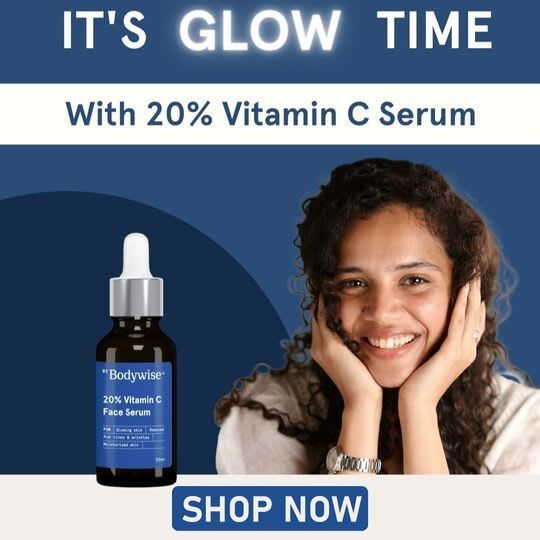 3) Skin Tightening Pack

Egg whites are known to have a skin tightening effect that works well in closing your skin pores. Paired with papaya's boost in collagen production, this face pack makes your skin soft yet firm and glowing.

For preparing this pack, you will require one egg white and half cup mashed ripe papaya. Mix them till the texture becomes frothy and apply to the face. Rinse after 15 minutes.
4) Therapeutic Face Pack

This is the best papaya face pack for glowing skin and for boosting your skin's overall health. Turmeric has antimicrobial and anti-inflammatory properties, which make your skin healthier and glowing.

Mix  half a cup mashed ripe papaya with half a tablespoon turmeric powder. Apply this pack to any affected area and leave it till it completely dries. Rinse with water and repeat once every week for amazing benefits.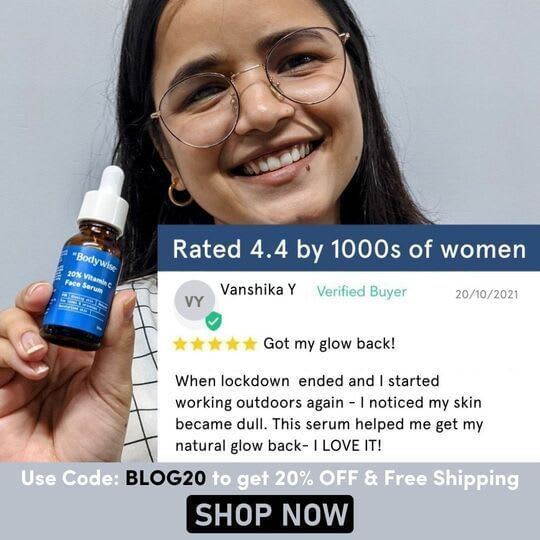 5) Anti-Tanning Face Pack

This papaya face pack for skin whitening and anti-tanning can be made easily with just two simple ingredients: 4 small pieces of ripe papaya (mashed) and the pulp of one tomato. Apply this mixture to your neck and face area and rinse once dry. Repeat twice a week for great results.
6) Multani Mitti Papaya Face Pack for Glowing Skin

Multani mitti is a widely used ingredient in Indian households for skin clearing purposes. This pack helps in clearing out pores by managing sebum levels.

Mix 3-4 cubes of a ripe banana (mashed) with two tablespoons of Multani Mitti and rose water to make a paste. Apply this on your face and rinse after it completely dries off.

If you don't have dry skin, then you can use the pack twice a week. However, for dry skin, you should not use this pack more than once weekly.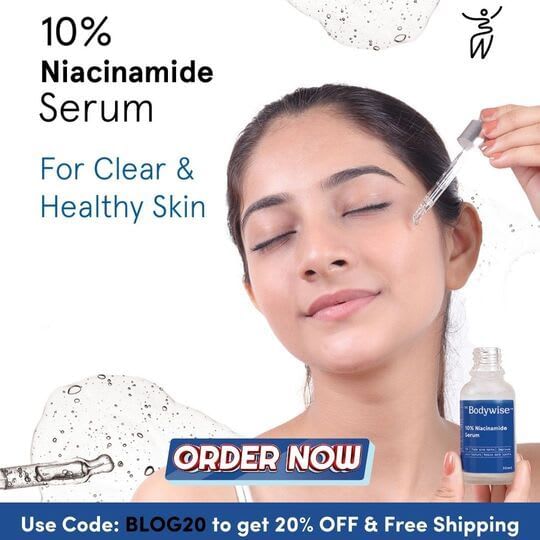 7) Anti-acne Face Pack

Orange is a rich source of Vitamin C and has anti-inflammatory properties while also working as an astringent. This papaya face pack for oily skin is a good remedy for acne-prone skin as well.

To prepare this pack, you require ripe papaya (chopped into small pieces) and juice of 5-6 orange pieces. Mix them well and apply them to your face. Let the pack stay on for 15 minutes, and then rinse. Doing this twice a week will reap maximum benefits.

8) Skin Brightening Face Pack

This papaya face pack for pigmentation remedial and skin whitening includes one teaspoon of lemon juice mixed well with a few pieces of mashed ripe papaya. Apply this on your face and leave it on for 10 minutes. Then proceed to rinse with water.

Lemon juice is known for its bleaching and astringent properties that can improve your complexion.

9) Pore-cleaning Face Pack

Mixing papaya, honey, sandalwood powder, and lemon juice gives you a perfect pore cleansing experience. These ingredients have antimicrobial properties that kill harmful bacteria and unclog your pores.

You need half a cup mashed pieces of ripe papaya, one teaspoon lemon juice, one teaspoon sandalwood powder, and one teaspoon, honey. Mix them to make the papaya face pack at home and apply it to your face. Let it stay for 15 minutes and rinse for a smooth finishing.

10) Papaya Face Pack for Pigmentation

Raw milk is an excellent skin cleanser and helps in reducing dark spots when mixed with papaya to form a face mask. Mix 3-4 cubes of mashed papaya with one teaspoon of raw milk and rinse after 15 minutes.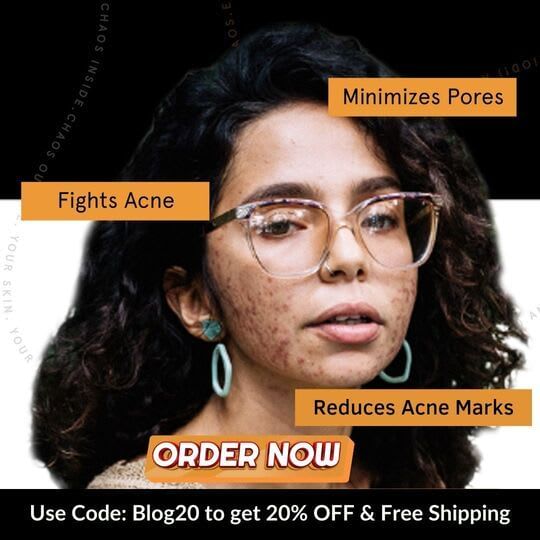 Also Read: Benefits Of Neem Face Pack For Flawless, Glowing Skin
Benefits of Papaya Face Pack
Papaya face pack benefits the skin in multiple ways. Papaya is rich in nutrients that help in promoting overall skin health. It helps in:

Unclogging pores
Reducing facial hair
Preventing acne
Skin brightening
Healing skin cracks
Reducing dark spots
Risks of Papaya Face Pack

Papaya contains certain enzymes (papain and also latex that triggers allergies) that can cause skin irritation, rashes, breathing issues, itching, and swelling. So, make sure to patch-test before applying on the face.