We all have eaten beetroot, but most of us just don't know how beneficial this vegetable really is! The medical name of beetroot is Beta vulgaris. Beetroot is not only good for weight loss, but it is also perfect for your skin. Consuming beetroot daily can help you get a pinkish glow on your face.  Beetroot is also rich in minerals and vitamins, such as iron and vitamin C. So if you want to know the benefits of beetroot on your skin, then keep reading!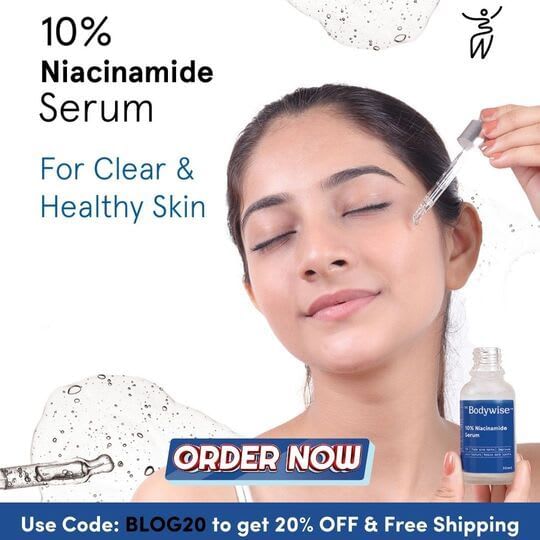 Beetroot Benefits for Skin
1) Fights Acne And Pimples
If you are prone to acne and pimples on your face, you should drink beetroot juice mixed with cucumber or carrot. Antioxidants are loaded in beetroot juice which can help you fight acne and pimples.
Mix two spoons of beetroot juice in curd, and then apply on your face. Leave that beetroot juice mixed with cucumber or carrot on your face for 15 to 20 minutes, and then wash it. Beetroot will help dries up acne on your skin without leaving any scars.
Also Read: How Does Beetroot Help in Pregnancy? What are the Benefits?
2) Help Fight Skin Pigmentation
As Beetroots contain vitamin C, many people believe that it can help you treat pigmentation. Many studies have found that the vitamin C found in beetroot can help decrease melanin formation and treat hyperpigmentation.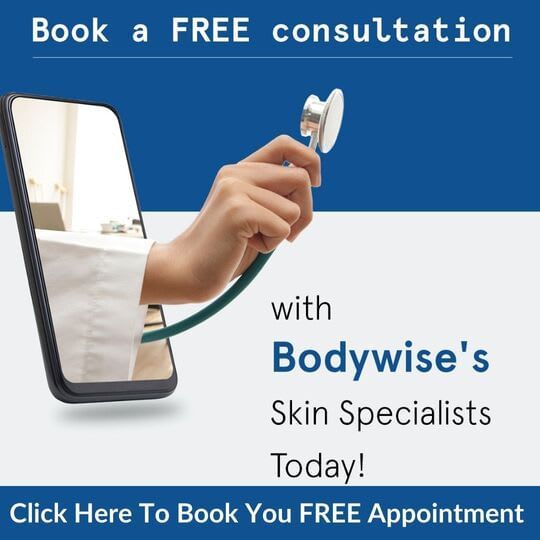 3) It Helps Give Bright and Pink Complexion
Using beetroot on your face can help you get natural blush and rosy cheeks as beetroot is an excellent source of protein, iron and phosphorus. Compared to beauty products with harmful chemicals, using beetroot on your face is a far better option.
4) It Helps with Bright Lips
Want to get perfect bright pink lips? Applying beetroot juice on your face can help you achieve that perfect, natural rosy color on your lips.
5) Beetroots helps with Anti-Aging
Beetroot is a fibre rich food and contains an amino acid called betaine & vitamin C, which has beneficial effects on skin cells and can control signs of ageing and reduce wrinkles.  Beetroot juice can help you reduce your risk of inflammation and lower blood pressure.
6) It Helps with Tanning
Beetroot can help you get rid of dull & pale tanning caused by continuous exposure to the sun. Mix one teaspoon of beetroot juice and one tablespoon of sour cream. Apply it to your affected area, let it dry for 15 - 20 minutes, and then wash using normal water. Do this two times a week to get better results.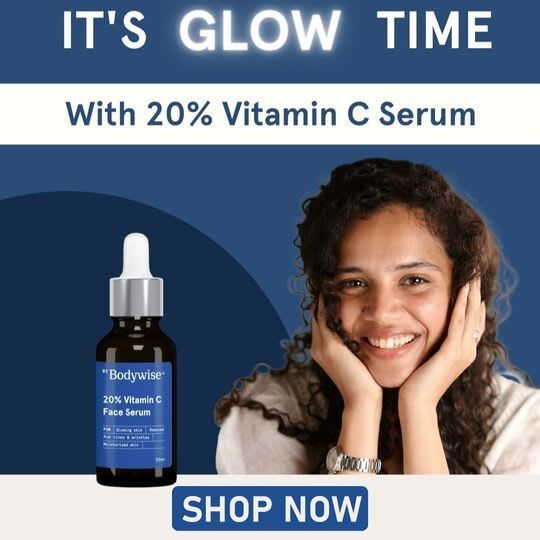 7) It Helps with Dark Circle
Beetroot can help replenish the dead skin cells as it has potassium & vitamin C in it. It also stimulates the blood flow in the body. Regularly applying beetroot juice can help you eliminate dark circles under your eyes caused by stress which is a very common problem.