Effect of Oats on Body Weight

A popular whole grain food, oats are believed to be one of the healthiest grains.
They offer an array of health benefits.

Gluten-free oats are equipped with minerals, antioxidants, vitamins, and fibre. They are rich in manganese and zinc and contain iron and Vitamin B.  

Integrating oats not only helps in weight gain but also improves memory and concentration. Besides this, it also lowers the level of bad cholesterol and diabetes.

The effect of oats on bodyweight mainly depends on its preparation method. Oatmeal prepared using high-calorie ingredients like chocolate chips, and peanut butter tends to promote weight gain. On the other hand, oatmeal prepared using water, minimal sugar, and fruits help in weight loss.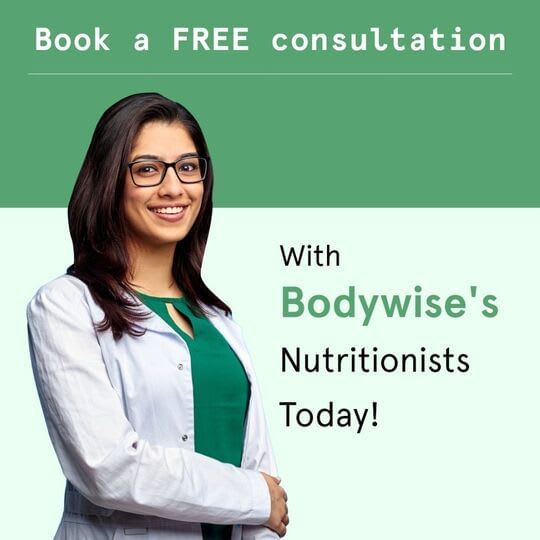 Oats for Weight Gain

Whether it is a milk-based oats recipe or the masala oats recipe, oats help in curbing unwanted hunger pangs while helping you gain weight.

Are oats good for weight gain? Yes. 100 gms of oats contain around 400 calories, 10 gms of fibre and about 17 gms of protein. So, it not can be eaten for gaining weight but also to increase muscle mass.  To gain weight, you need to take oats with creamy yoghurt and full cream milk.

Best Oats for Weight Gain
Oatmeal can help you gain weight while imparting a multitude of benefits. You can choose rolled oats, steel-cut oats, or unflavored instant oatmeal for healthy weight gain.
Also Read: Oats & Honey for Hair | For Long and Strong Hair
How to Use Oats for Weight Gain?

Combining oatmeal with high-calorie ingredients such as whole milk, cheese, dried fruits, nut butter, etc., is a good way to gain weight. Adding protein to your oatmeal recipe is one of the ways to work upon getting muscle mass. Amino acids present in protein help in the formation of new muscles. Therefore, when it comes to gaining muscle mass, oats are a healthy option.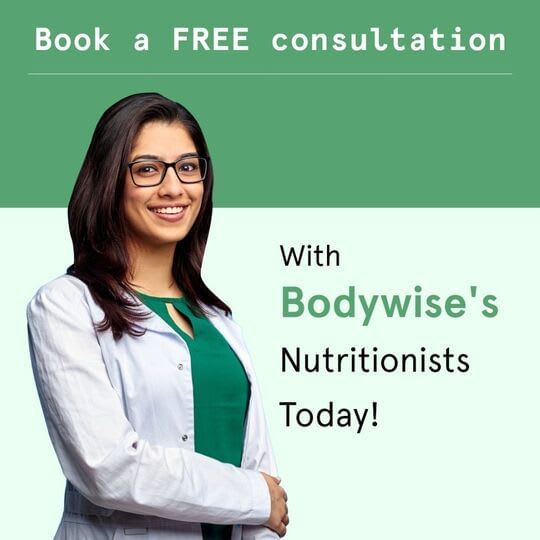 How to Eat Oats for Weight Gain | Oats Recipe for Weight Gain
Do oats increase weight? Yes, they do if a recipe includes a few ingredients that can help in healthy weight gain.

Recipe 1

Ingredients:
1 cup of whole milk
Oats (3 Spoons)
Yoghurt (3 Spoons)
Topping options:
Nuts
Blueberries
Banana
Raisins
Almonds
Peanut butter
How to make it?

Blend oats with milk and yoghurt. Top it with fruits, dried fruits, and nuts like walnuts, almonds, and more to add healthy, high-calorie ingredients while limiting the sugar intake. This helps in increasing the extra calories while imparting a myriad of health benefits.

If you are fond of shakes, weight gain becomes even more enjoyable. You can blend a glass of full cream milk, one banana, 75-100 gms of oats and whey protein powder (1-2 scoops, optional) and have it as breakfast or when on the go.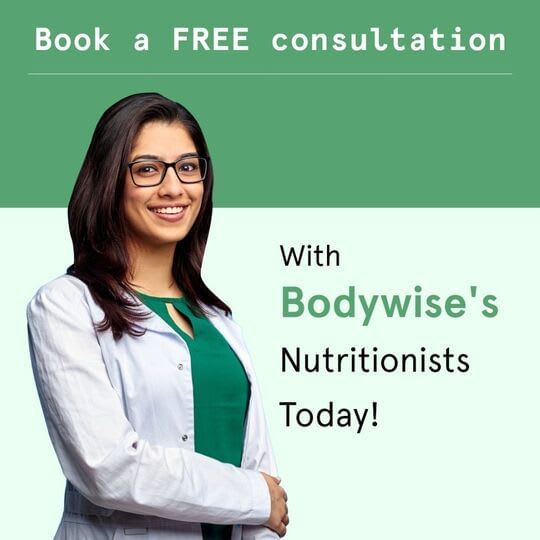 When to have it?
You can eat this oatmeal recipe at breakfast or as a post-workout meal.

Recipe 2
Is masala oats good for weight gain? Masala oats are good for weight gain, depending on the way you prepare it. Here is a masala oats recipe that helps you gain weight.
Ingredients
One onion
One carrot
One tomato
Half cup peeled green peas
Water (2 cups)
Green chilly as per taste
Coriander leaves as per taste
Cumin seeds
Basic spices

How to make it?

Heat cooking oil in a pan and then add cumin seeds.
Add chopped onion and green chilli and saute them.
Add chopped tomato,  turmeric powder, garam masala and carrot. Again saute well.
Add a cup of water and let it boil.
Cover with lid to let the carrot cook well on low flame
Once cooked, add oats, green peas, and salt. Mix well.
Add seasoning and sprinkle with some chopped coriander leaves.
Serve hot.

When to have it?
You can eat this oatmeal recipe at breakfast or as a post-workout meal.
Also Read: Fennel seeds for weight loss
Pro Tips to Make Oatmeal for Weight Gain
Adding calorie-dense toppings can help you gain weight fast.  A few popular options of calorie-dense toppings include,

Walnuts
Almonds
Flax seeds
Hemp hearts
Natural peanut butter
Dried fruits

You can use honey, maple syrup, or dates as natural sweeteners.
What to add to oatmeal for protein? You can add protein powder to your shakes or smoothie bowl recipe to finish the daily protein intake. Other options include nut butters.