Puffed rice is popular across Indian states through various names including murmura, kurmura, mumra, and muri. It is a regular snacking option for many across the subcontinent. However, it is lesser-known that this carb-rich food can be instrumental in reducing that extra weight.

Is Puffed Rice Good for Weight Loss?

YES, puffed rice is good for weight loss. Puffed rice is rich in complex carbohydrates and can help break down fats. What makes this such a great option is the fact that it is low in calories and fat content. It has zero cholesterol content and helpful dietary fibers. It helps in digestion and is known to improve metabolism. Besides checking all the right boxes for getting rid of that stubborn weight, puffed rice helps in preventing constipation, acidity, and other gastronomical problems that haunt the masses by maintaining a healthy bowel as it reduces mucus and excess fat in the stool.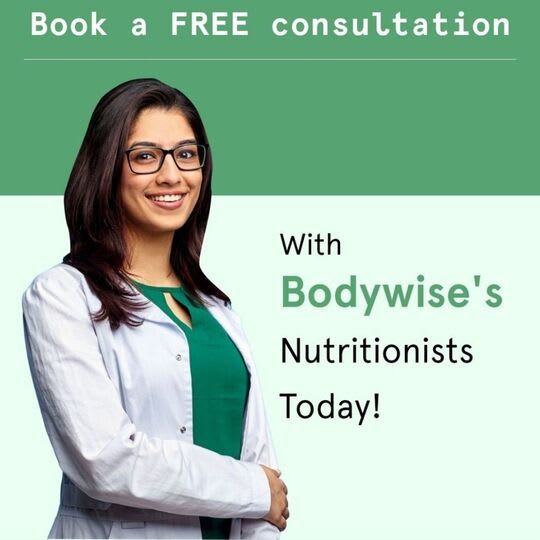 Puffed rice contains several minerals like Magnesium, Calcium, Thiamin, Riboflavin, Niacin, Natrium, Kalium, Iron, and vitamins D and B-6. Calcium, Iron, and Vitamin D strengthen bones and the minerals boost immunity. Besides it ranks low in the glycemic index which means that it is not only easily digestible but also helps maintain blood glucose levels and consequently blood sugar levels.

Thus, puffed rice is a win-win snack for every health-conscious person out there. The best part is that carbohydrates provide one with enough energy and keep one's hunger pangs in check which is often complained against by people on diet for weight loss.
Also Read: Brown Rice for Weight Loss ~ Evidence Based & Backed By Nutritionists

Besides, murmure or muri can be turned into a chat by adding sprouts and other vegetables or cilantro. This can also solve the lack of protein in these puffed rice kernels, making it an entirely healthy option to have for breakfast or lunch. There are several recipes available to make chat with puffed rice. One of the tastier and popular recipes is the street food jhal muri or bhelpuri. For healthier and oil-free options one can simply exclude the fried additions. Nowadays, organic puffed rice is also available if one wishes to avoid preservatives in packages. But, it must be kept in mind that all food remains healthy if taken in moderation.
Also Read: Is Rice Good For Weight Loss? Or Is It Fattening You?
Thus, this crispy, ready to eat and convenient option can be a savior and a boon for the people who are unable to dedicate much time to cooking or eating. This affordable cereal is already a household item, ready to be added to your regular diet to munch on and lose weight at the same time.