How Many Calories Are There in One Maggi?
Is the question 'how many calories in 1 Maggi serving' top of your mind while guzzling a bowl of the snack? The total number of calories in 1 Maggi serving is 205. Of these, protein accounts for 17 calories, while carbohydrates comprise 97 calories. The remaining 92 calories come from fats. All in all, it contains around 10% of the daily calorie requirements of a standard adult diet (2000 calories).

Calories in Maggi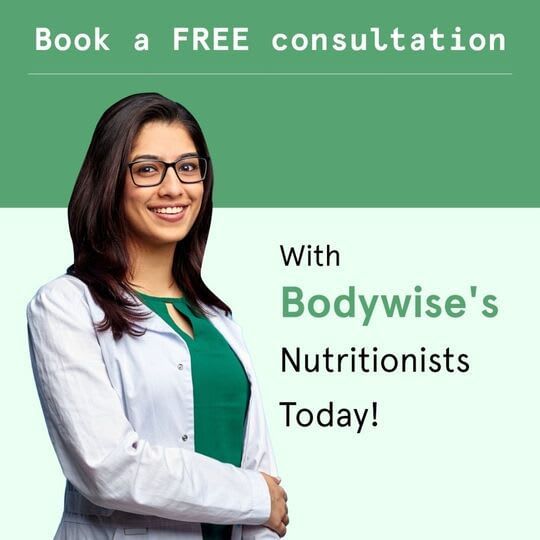 How Long Would it Take You To Burn Off 380 Kcal?
You can burn 380 Maggi calories with a mix of walking, running, and bicycling activities:


So, it'd take you around 3.2 hours in total to burn 1 packet of Maggi calories.

Also read: Foods to induce periods
Maggi Masala Ingredients
If you've always wondered what ingredients get used to make Maggi masala, then you're not alone. Read on to know.

2 teaspoons onion powder
2 teaspoons coriander seeds
2 red chillies
1 teaspoon garlic powder
2 teaspoon cumin/jeera
1/4 teaspoon turmeric powder
1/2 teaspoon pepper powder
1/2 teaspoon garam masala
1 teaspoon ginger powder
2 teaspoon fenugreek seeds
1/2 teaspoon sugar
1/2 teaspoon red chilli flakes
1 teaspoon cornflour
1/2 teaspoon amchur/ dry mango
1 tablespoon black pepper
1/2 teaspoon salt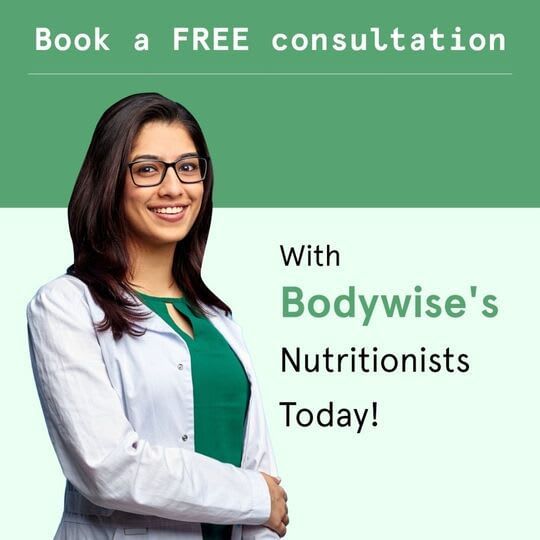 Is Atta Maggi Healthy?
Contrary to popular belief, atta Maggi isn't healthy. While 84% of a noodle pack is made using atta, the rest probably contains maida. So, atta Maggi isn't as healthy as it's projected to be.

Is Maggi Good To Eat Everyday?
While Maggi is comfort food for many and an ideal snack item for a movie night, it isn't exactly the healthiest food option in the market. Maggi noodles don't contain any vitamins, dietary fibre, or nutrients on their own.

Plus, there's probably more chemicals than flour in a pack of Maggi noodles. The chemicals are added to improve their shelf life and for flavour enhancement purposes.

What they are, however, is an affordable and quick snack option. So if you're someone who loves Maggi noodles but wants to remain healthy, try restricting your intake to 1-2 times a month. Consuming 1-2 packs of Maggi noodles per week is a recipe for disaster.

Is Maggi Good For Weight Loss?
Maggi is low in protein, fibre and calories but super high in fat, carbohydrates and sodium. With 205 calories in one serving, Maggi has fewer calories compared to numerous kinds of pasta. As the noodles are comparatively lower in calories, eating them can potentially lead to weight loss.

However, many individuals tend to overindulge and eat the entire packet of Maggi. That means more servings along with calorie consumption. Moreover, as Maggi does not contain protein and fibre, it's not an ideal source of weight loss.

As per a study, protein increases the feeling of fullness and decreases hunger, making it ideal for weight management. Moreover, research suggests that fibre also makes you feel fuller by moving slowly through the digestive tract.

As a result, it promotes weight loss. With around 1g of fibre and 4g of protein only in 1 packet of Maggi, these instant noodles won't keep you from making much of a dent in your fullness levels. So, while Maggi is comparatively low on calories, indulging in it won't actually help with weight loss.
Also read: Progesterone rich foods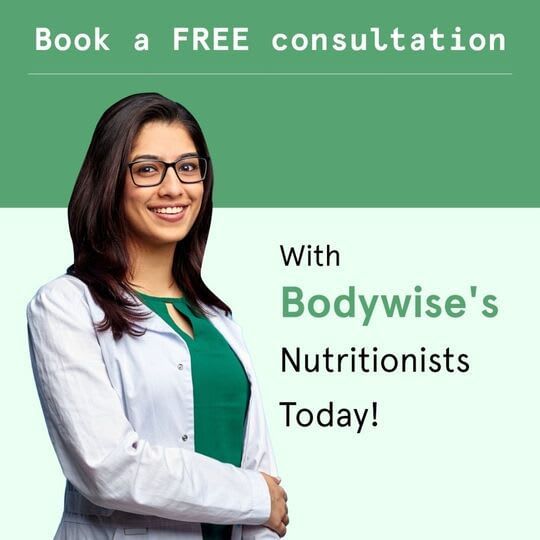 Summing Up...So Should You Eat Maggi?
Atta maggi is not a healthy option to consume. Moreover, even though Maggi is a low calorie snack, eating it will not promote weight loss. This is because Maggi is unsuccessful in keeping you full and satiated for a long period of time. Though Maggi is an accessible snack, make sure you do not exceed an intake of about 1-2 servings per month.
References
Thomas L Halton, Frank B Hu (2004) The effects of high protein diets on thermogenesis, satiety and weight loss: a critical review (National Library of Medicine) https://pubmed.ncbi.nlm.nih.gov/15466943/
Michelle J Clark, Joanne L Slavin (2013) The effect of fiber on satiety and food intake: a systematic review (National Library of Medicine) https://pubmed.ncbi.nlm.nih.gov/23885994/