Are you worried about skin problems like irritation, acne, pigmentation? Do you want the blessing of great skin without having to do too much about it?  Many women believe in eating desi ghee for skin. While this has its benefits, an excess of ghee is not a good idea among women who experience frequent weight fluctuations. So eating ghee for skin may be a good temporary solution, but not a lasting one.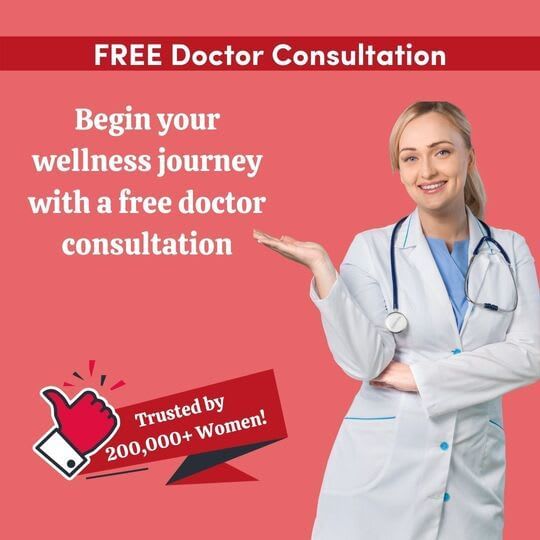 Ashwagandha for skin is the miracle answer to your woes! It is an anti-aging herb that makes your skin young and supple . It clears the dirt present in the pores, effectively diminishing marks and scars . Let's all agree that women have stressful lives. Cortisol, the stress hormone is responsible for this, and also affects your skin and health negatively. The use of ashwagandha effectively cuts off the adverse effect of cortisol.

Also recognized as Withania somnifera, let's go through how Ashwagandha treats almost all skin problems.
What is ashwagandha?
Ashwagandha is a medicinal herb, also known as Indian ginseng. It is classed as an adaptogen, which means that it resists all types of stressors- be it physical, biological, and chemical.
Benefits of ashwagandha on skin
Ashwagandha has many medicinal properties that enable it to cure various skin problems. Recently speaking, this ancient herb has been modernized due to its manifold advantages in the form of Ashwagandha body wash, Ashwagandha soap, and so on. Some more Ashwagandha benefits for skin or Indian ginseng benefits for skin are:
Anti-inflammatory
Ashwagandha has anti-inflammatory properties, which makes it beneficial on pimples. It cures skin inflammation, rashes, skin redness, and boils.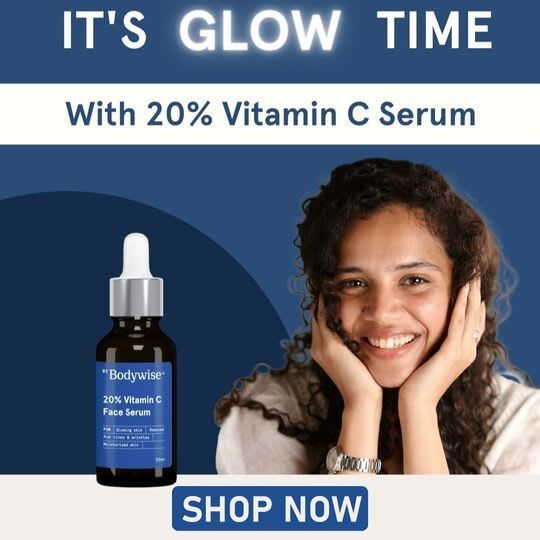 Skin stress
Ashwagandha is also considered a cosmetic substance. Keratosis is a critical skin condition that makes your skin dry and rough, causing dark spots, blackness under the eyes, and wrinkles.

Antioxidants in ashwagandha remove all problems associated with skin stress. It relaxes your skin, alleviates the bad effect of keratosis and makes the skin soft and firm.

Reduces oil secretion
If you are troubled with oily skin, use ashwagandha instead of products containing any harsh chemicals. Ashwagandha naturally prevents the secretion of oil, due to which the problem of oily skin is reduced.
The ingredients of ashwagandha make the skin calm, clean, and oil-free, without stripping essential moisture from your skin.
Anti-aging
Feel like  you are aging too quickly? Ashwagandha contains antioxidants that deal with free radicals to make you feel youthful. When it is applied topically to the skin, it soothes the skin, makes it brighter, and increases cellular energy of the skin. It contains collagen, which is an anti-aging chemical, as well as  natural oils that make your skin supple and smooth.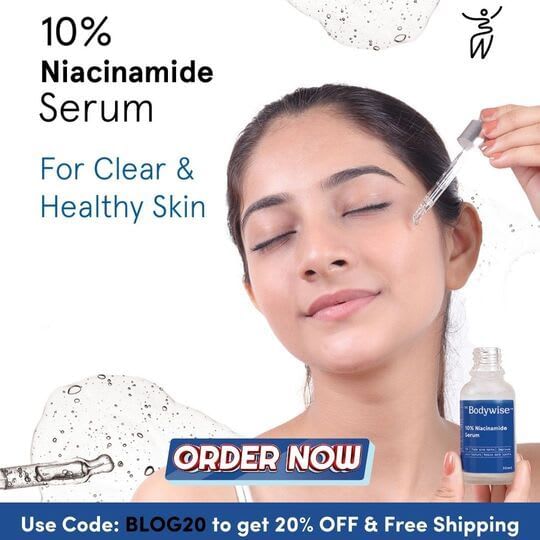 Hyperpigmentation
Hyperpigmentation is a skin disease, where the color of a specific skin patch becomes darker and differs from the color of the rest of the skin. This darkening takes place when an excess amount of melanin (A color-producing pigment) sticks to the skin. It is a common skin disease that affects almost all skin types.

Ashwagandha reduces the melanin production, and protects the skin from pigments. It can be applied topically on the face to remove pigmentation.
Skin hydration
Use ashwagandha to get rid of dry skin. It moisturizes the skin and makes it smooth. It helps in the production of hyaluronan, which heals the rough skin and hydrates it.

After skimming through its benefits, will you ever ask, 'Is Ashwagandha good for skin?' That is now a rhetorical question!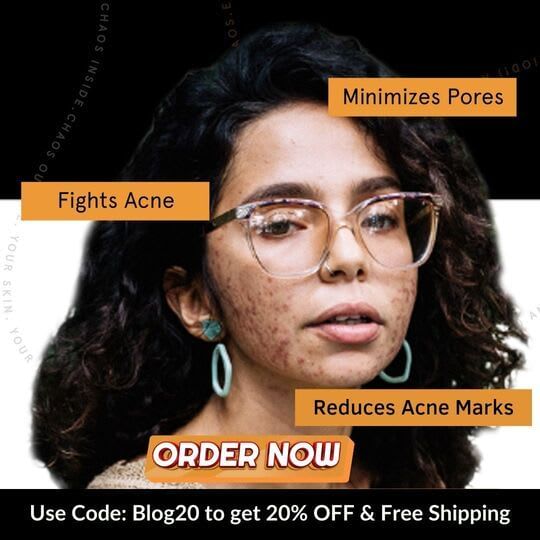 How to use ashwagandha for skin?
You can use ashwagandha orally or topically. Both ways are safe and beneficial.
Apply ashwagandha topically
You can apply ashwagandha topically in numerous ways-

You can use ashwagandha topically by making a face pack. Mix Aswagandha powder with the perfect amount of water and apply it to the skin.

There is also another method of using ashwagandha topically. For this, you need a teaspoon of ginger powder, two teaspoons of ashwagandha powder, and one teaspoon of dried lemon peel powder. Mix these with a cup of water, and put the mixture on heat. Once it boils well, let it cool down. Apply to the skin after cooling.
Another method is to use Ashwagandha oil. Ashwagandha oil ranges from reducing stress and improving cognitive functioning to managing depression. Ashwagandha oil benefits almost all women who place their trust in it. How do you use it? As an essential oil, Ashwagandha oil can be mixed with a carrier oil like coconut or almond oil and applied gently onto the skin.

Taking ashwagandha orally
You can consume ashwagandha in two ways-

Take half a teaspoon of ashwagandha powder, and mix it with a small quantity of ghee and honey. Consume this mixture twice a day.

Mix a half teaspoon of ashwagandha powder with a glass of warm milk. Drink this before bedtime.
Conclusion
Ashwagandha is the best herb that can treat acne, pigmentation, and other skin related problems. You can apply it topically or consume it. But consuming excess amounts may lead to stomach problems. It also works as a blood thinner, so be aware of its use and dosage. If you notice any side effects with its use, then consult your doctor.