A balanced diet for the mother is key during the pregnancy period. Remember, that a woman is eating not only for herself, but also to provide essential minerals, vitamins and nutrients to her unborn child.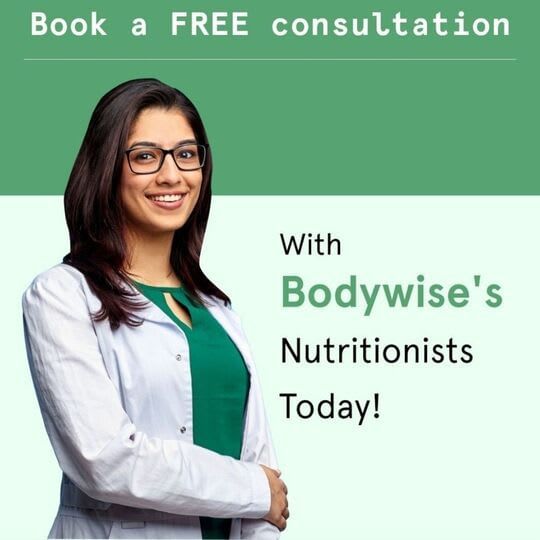 Is It Safe To Eat Muskmelon During Pregnancy?
Is muskmelon good for pregnancy? Yes! Muskmelon is an excellent fruit choice for pregnant women. Locally referred to as Kharbuja, muskmelon is a low-calorie snack for mothers. Not only this- muskmelons are rich in antioxidants and anticoagulants. Antioxidants effectively prevent cells from damage caused by free radicals. Anticoagulants work to make sure your blood is not thick as blood clotting can lead to complications during the pregnancy.
Muskmelon Benefits During Pregnancy

Muskmelon and cognitive development
Vitamin A is considered instrumental in the development of the fetus' cognitive abilities, making sure there are no birth defects or disabilities. Vitamin A plays an integral role in the baby's kidney, heart, lung, and eye development.
Muskmelon and healthy bones
Muskmelons contain calcium and we all know how that benefits the baby. Calcium aids a healthy bone and tooth structure, which is essential for both the mother and the fetus.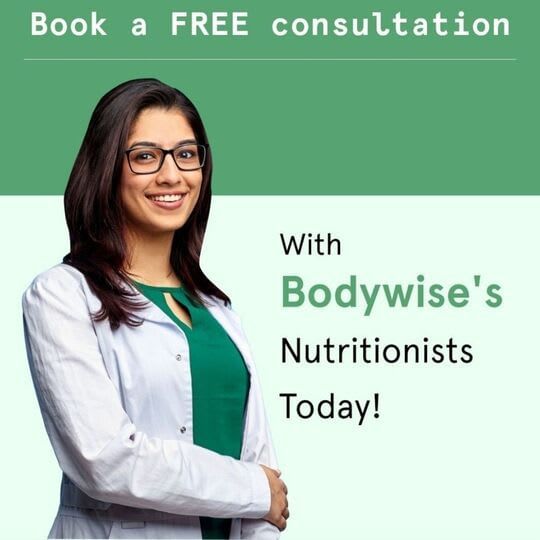 Muskmelon and anemia
According to the World Health Organisation (WHO) around 40.1% of pregnant women worldwide are anemic or deficient in iron. Now that's a straddling figure. Muskmelons aid in healthy hemoglobin production which improves iron levels among pregnant women. This leads to a healthy count of red blood cells in the body with a fresh supply of oxygen for the baby.
Muskmelons and phosphorus
Muskmelons are rich in phosphorus, which is vital in bringing about active muscle contractions when a pregnant woman goes into labour. Phosphorus also supports nerve and kidney function, repairing damaged tissues in the body.
Muskmelons and infection
Vitamin C is helpful to combat common colds, coughs and viral flus. However, it also plays a part in enhancing immunity. Drinking muskmelon juice replenishes the presence of Vitamin C in the body.
Muskmelons and constipation
If you have ever tasted a muskmelon, you know that it is made of up watery goodness. Muskmelon's high water content makes sure there is no loss of electrolyte or fluids from the body.
Muskmelons and Vitamin B1
This Vitamin is essential for maintaining the central nervous system, ensuring no prenatal issues crop up. Vitamin B1 also minimises nausea, morning sickness and vomiting which is common among pregnant women.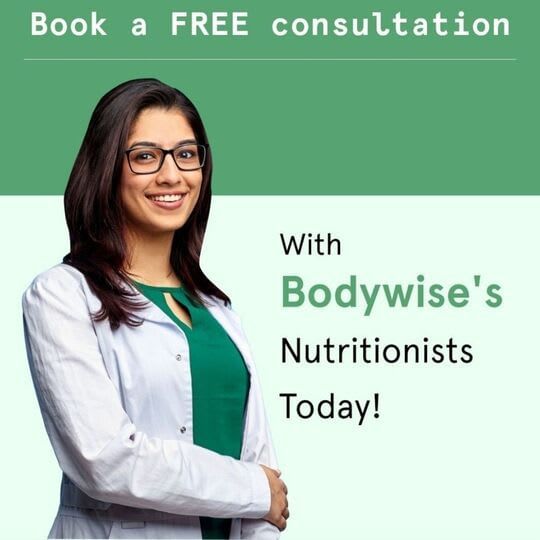 How Much Fruit Is Good During Pregnancy?
Medical professionals suggest pregnant women must consume about 2-4 servings of fruit, wherein one serving amounts to a medium piece of the entire fruit.
Are There Any Adverse Effects Of Having Muskmelon?
It is important to keep in mind that an excess of any fruit is not good for health. When consumed in moderation, muskmelon has multiple health benefits for pregnant women. However, a bacteria called Listeria can be found on the outer peel of a muskmelon, which could mean bad news for pregnant women. Make sure to clean your fruits thoroughly before you consume them.