You surely must have heard about drumsticks before; however, did you know that drumsticks can be highly beneficial for your health? Moringa Oleifera, also known as drumsticks, is a vegetable primarily used to make dishes commonly prepared in Southern India, such as sambar, avail, and other side dishes.
It adds more flavour and taste to plain dishes. Scroll to learn more about the benefits of drumsticks, its nutritional content and some delicious recipes that you can try today!
What is Drumstick?

Drumstick is a plant species whose leaves, flowers, stems, and seeds are all edible. An exceedingly rare plant species, drumsticks are edible and super nutritious. Also known as moringa, it is considered a super plant for its powerful properties. These properties help combat different ailments in our body system.

Drumstick has its roots in Ayurveda, and it was extensively used by our ancestors. The vegetable from the moringa plant is cultivated in African and Asian regions. It is especially famous in southern India.  
Drumstick (Moringa Leaves) Nutrition Value

Drumstick leaves contain minerals like potassium, phosphorus, zinc, and magnesium. A 100g serving of drumsticks contains the following vitamins and minerals:


Moringa leaves' nutritional value can differ by way of consumption. Some people consume dried leaves, while others have them as a capsule. So, the overall nutrition received can vary.
Drumstick Benefits
Here are some moringa leaves benefits:
1.  Regulates Blood Sugar Levels

Drumsticks help regulate blood sugar levels, making them a boon for people with diabetes. They boost the function of the gall bladder that in turn helps maintain the blood sugar levels in the body. So, if you have high blood sugar levels, then you must include drumsticks in your diet.
2. Enhances Digestive Health
Drumsticks are a potent source of Vitamin B sources like riboflavin that helps enhance your digestive health. B vitamins are known to break down food, making it easier to digest. Additionally, drumsticks also contain dietary fibre to aid the digestive process.

3. Helps Purify Blood
Another drumstick leaves benefit is that they help purify the blood. Drumsticks possess blood purifying properties and act as a potent antibiotic agent. By consuming drumsticks regularly, you can improve your blood circulation well.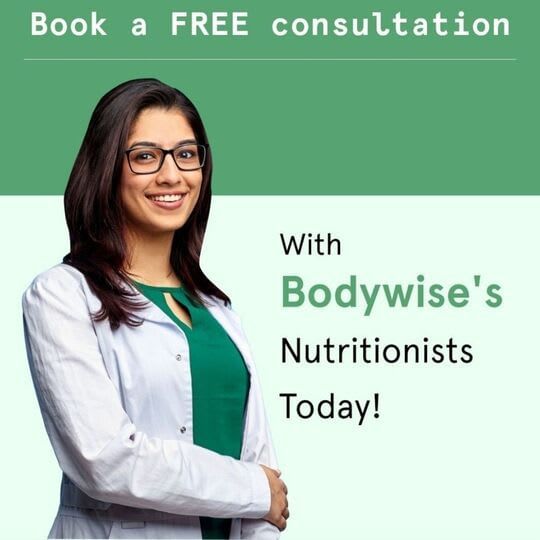 4. Boosts Immunity
Drumsticks act as an immunity booster and help control the body temperature in fever. That is why whenever the weather starts changing, one must include drumsticks in their diet.
5. Facilitates Stronger Bone Development
Drumsticks contain high amounts of iron and calcium. As a result, consuming them can play a vital role in developing healthy and strong bone structures.
6. Helps Prevent Respiratory Diseases
Drumsticks come with anti-inflammatory properties that help in preventing respiratory diseases. Moreover, vitamin C also inhibits the growth of allergies in the respiratory tract.
7. Boosts Female Sexual Health
One of the significant drumstick benefits for females is it boosts sexual health. A potent source of zinc, drumsticks helps enhance the process of spermatogenesis. It is a process that plays a vital role in female sterility.
8. Works as a Supplement
Drumsticks are an impeccable source of vitamins and minerals. Fresh pods or leaves of drumsticks work as a potent supplement for your body.
9. Promotes Good Vision
Drumsticks contain antioxidants that help manage dry eyes and cataracts. Additionally, they avert the thickening of the capillary membrane, making them eye-friendly.
10. Enhances Skin Health
Drumsticks have cleansing and hydrating properties that protect the skin against harmful pollutants.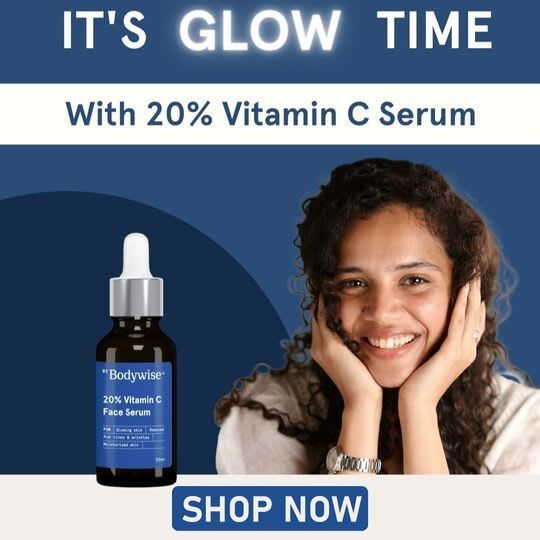 Also Read: 15 Amazing Aliv/Garden/Halim Seeds Benefits on Your Body
Drumstick Side Effects
While drumsticks are safe to consume, there are some side effects that you should know beforehand.

Consuming drumsticks in large amounts can lower your blood pressure. Additionally, it can slow your heart rate. It is also recommended not to have the bark of a drumstick. The act may induce uterine contractions.

Drumsticks can also interfere with your blood sugar level if consumed in large quantities. So do watch out for any symptoms of hypoglycemia. Lastly, it's advisable not to consume drumsticks with hyper-extensive drugs. The act can result in lower blood pressure. Also, if you're on thyroid medication, then avoid consuming drumsticks with the medicine.  
Drumstick Recipes

Now that you know drumstick seeds benefits and side effects, let's get into some drumstick recipes.

1) Drumstick Soup

Ingredients:

2 cups drumsticks
1/4 finely chopped ginger
1/4 finely chopped garlic
1/4 tablespoon of jeera powder
1 tsp butter
1/2 cup milk
1/4 cup onions
1 tsp pepper powder
Salt to taste

Procedure:

In a pressure cooker, add butter.
Saute garlic and ginger in it for a few seconds.
Add onions and drumsticks and stir for 5 minutes.
Add 3 cups of water and salt to taste.
Set the pressure cooker for three whistles.
After the steam escapes, open the lid.
Add milk to the mixture and blend well.
Keep blending till you get a smooth texture.
Use a strainer to strain the mixture.
Transfer the mixer into a non-stick pan.
Add pepper powder and jeera.
Boil for 5 minutes and stir occasionally.
Serve the soup hot with toasted bread.

2) Drumstick Masala
Ingredients:

2 cups drumsticks
1 tsp of finely grated ginger
6-8 cloves of garlic
1 cup chopped onion
1/4 tsp turmeric powder
2 tsp roasted peanut powder
5-6 red chillies
1/2 tsp urad dal
2 tsp oil
2 tsp tamarind pulp
1/2 tsp mustard seeds
Salt to taste
Curry leaves

Procedure:

Add water, turmeric powder, drumstick pieces and salt to a pan.
Cook for 5-10 minutes.
Heat oil in another pan. Add mustard seeds, curry leaves, and black gram.
When the seeds splutter, add onions and saute till they turn light brown.
Make a paste of garlic, ginger, peanuts, and red chilly with water.
Add the drumsticks to the onion.
Now add the ground masala and mix well.
Add salt and tamarind pulp and stir well.
Cook on medium heat for 5 minutes.
Once done, serve hot with rice.

Summing Up on Drumstick Benefits
Drumsticks have numerous benefits such as improving bone development, boosting your immunity, purifying your blood, improving digestive health and gut health, moderating your blood sugar levels, so add drumsticks to your existing diet today. Also consult a doctor before having drumsticks in case you have any current allergies or health complications.
FAQs
Is Drumstick a Superfood?

YES, drumsticks are most likely a superfood! Drumsticks are packed with multiple health benefits and have also been used in ayurvedic medicines for ages.
Are Drumsticks Good for Weight Loss?

Yes, drumsticks are good for weight loss. Consuming moringa or drumsticks powder tea can help in weight loss. Moringa works wonders in decreasing fat formation, and it also encourages fat breakdown. Moreover, moringa can aid in controlling hypertension, asthma and diabetes.

To prepare the moringa weight loss tea:- Start by boiling two cups of water, add morning tea to the boiling water; moringa tea is readily available in most stores. Then, strain this concoction and drink this in the morning.
Can I Eat Drumsticks Every day?