Milk is a nutrient-rich food containing a bundle of nutrients in one glass. Do you wonder how much calories in milk there are and what its daily intake benefits are? Read on to find out.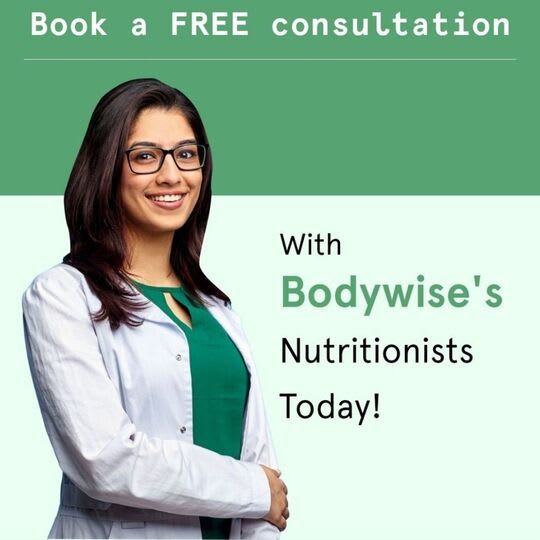 How Many Calories is in 1 Glass of Milk?
There are 122 calories in 1 glass of milk, weighing approximately 244 g. Many people are resistant to lactose or natural sugar in milk. However, consuming cow's milk provides several benefits.

It is a rich source of fats, carbohydrates, vitamins, proteins, and minerals, making it an ideal food to provide the required nutrients to the body. A 1 glass of milk calories approximate 122 calories in total, providing the following nutrients.
Milk Nutrition Facts
Note: The above data is the nutritional facts for 1 glass of whole milk.

1 glass of semi-skimmed milk or 250 ml milk calories contains the following:

The only difference between semi-skimmed and whole milk is the fat content. Hence, reduced fat content reduces total calories in 1 glass of milk. However, 90% of the nutrients are retained in semi-skimmed milk.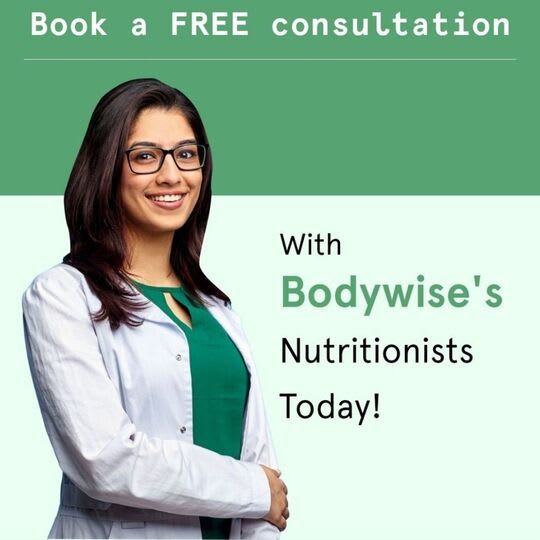 Does Milk Make You Fat?

A study shows that the calories in 1 glass of milk make for a healthy diet rather than contributing to weight gain. It doesn't make you fat but provides a balanced way to gain weight.

Athletes and bodybuilders need whole milk or high-fat milk to gain weight to build muscles. Consuming too much quantity or more than one glass every day might add a few inches to your waistline.

However, having 150-250 ml of milk provides extra calories and beneficial nutrients. High-calorie foods with nutritional benefits do not add weight compared to high-calorie food with low nutrition.

Skimmed or semi-skimmed milk is more beneficial as it has approximately 0.2 g of fat in the total 90 calories in 1 glass of milk. Hence, one glass of milk daily for teens or middle-aged or older women will not make one fat.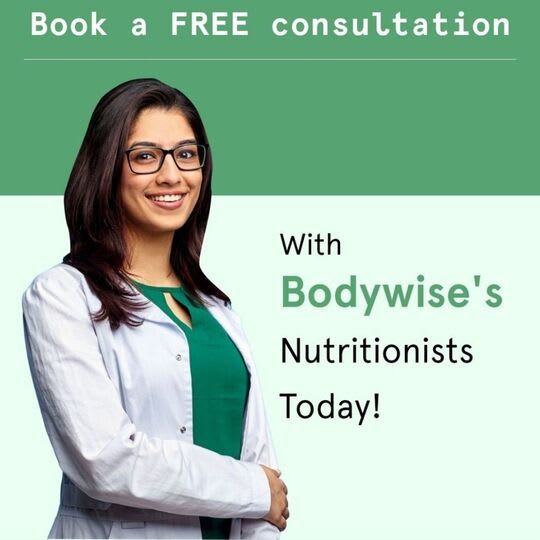 Does Milk Burn Belly Fat?

Studies show that milk is an excellent source of protein, a must-have food in an athlete's diet chart. Even the American Journal of Clinical Nutrition shows that drinking milk helps one get rid of unwanted weight. But how does this work?

The protein content in one glass of milk helps keep one satiated, giving a feeling of fullness for long. It also helps reduce the hunger hormone ghrelin, thereby reducing one's frequent cravings.

Milk contains a high level of Vitamin D that helps counterbalance the fat content in the total calories in 1 glass of milk. Vitamin D increases body metabolism, helping burn fat easily and quickly. Moreover, Vitamin B3 or niacin in milk helps maintain a steady weight and improves overall energy expenditure.

Further, milk has thermogenic properties that help the body burn more calories a day. However, it is not a magical food to burn your belly fat all at once. Regular exercise and a proper diet play an essential role in reducing the belly's fat.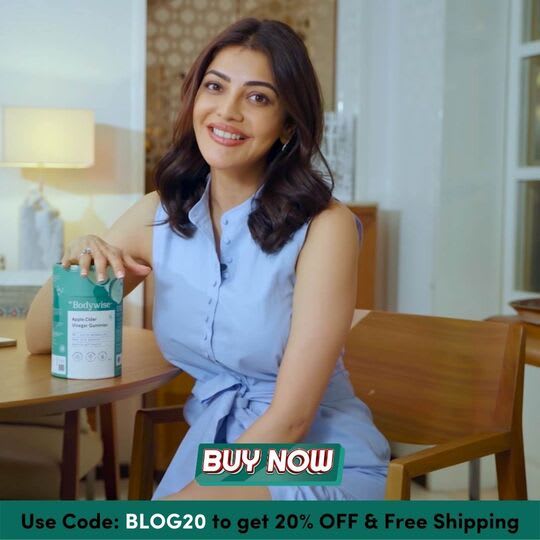 Which Milk is Best for Weight Loss?
Undoubtedly, milk is a nutritious drink that fulfils the primary nutritional requirements through the total calories in 1 glass of milk. Nowadays, we have several options available to choose the type of milk as per one's dietary requirement.

People often think skimmed milk is ideal for weight loss as it is fat-free. However, with the development of the plant-based milk industry, people can obtain 1 glass milk calories with sugar without having lactose or fat-based milk.

You can break down the calorie intake while switching to plant-based milk. However, it does not mean that cow milk will make you fat.

Here is the list of 5 popular milk options for weight loss and their calories in 1 glass of milk or 150 ml:

Skim milk: 55 calories
Full fat or full-cream cow milk: 93 calories
Almond milk: 26 calories
Soy milk: 80 calories
Oat milk: 67 calories

Among these options, almond milk is the best option for weight loss. Almond milk contains approximately 14% ground almonds mixed with water. However, it has low protein and calcium content, which one should consider for their diet.
Also Read: 1 Samosa Calories ~ Nutrition Facts, Weight Loss, Recipe
What is the Best Time to Drink Milk?
Milk is an important drink or food in the Indian diet. Whether you drink it plain, with sugar, or add some flavors, it acts as a complete diet. Many people prefer drinking milk in the morning, evening, or before bed.

What is the right time to drink milk, and what does Ayurveda suggest? According to Ayurveda, adults should drink milk before bedtime. Drinking milk at night promotes 'ojas' or a state of achieving proper digestion.

Moreover, it induces better sleep. As one does less activity at night, it ensures better calcium absorption from the milk. However, getting the total calories in 1 glass of milk in the morning promotes bodybuilding.

Combining milk with ashwagandha or Triphala tonics during the night helps boost memory, improves sleep, and is good for the eyes. The serotonin content in the milk also helps improve the sleep cycle. Hence, having it at bedtime is ideal. Make sure it is lukewarm or warm because cold milk at bedtime might interfere with one's sleeping pattern or create stomach troubles.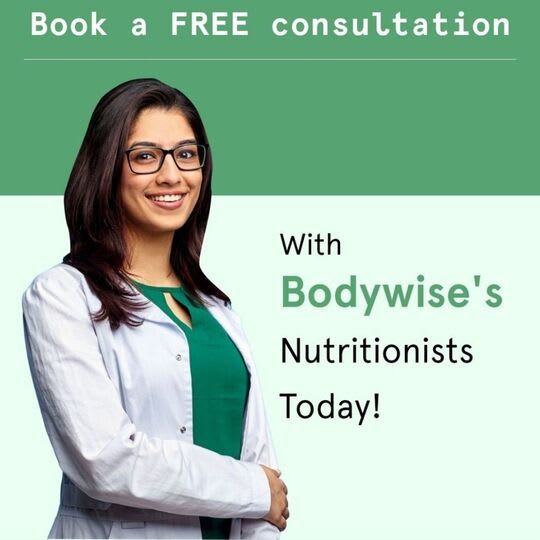 Conclusion

Milk is a popular food and a must-have drink in one's diet. It contains almost all nutrients, viz., carbohydrates, vitamins, minerals, proteins, and fats. Hence, it helps keep one energised and protected against diseases by boosting the body's immunity.

Whether you consume it for burning belly fat or losing weight, an overall diet intake and exercise play a vital role. Remember, milk alone cannot do wonders in losing weight.
References