Black Grapes During Pregnancy


Yes, It is safe and beneficial for you to eat black grapes during pregnancy. The best part about it is that it is rich in vitamin C, which is extremely good for your baby. Besides vitamin C, black grapes also have a rich content of vitamin A, which helps your baby grow healthily.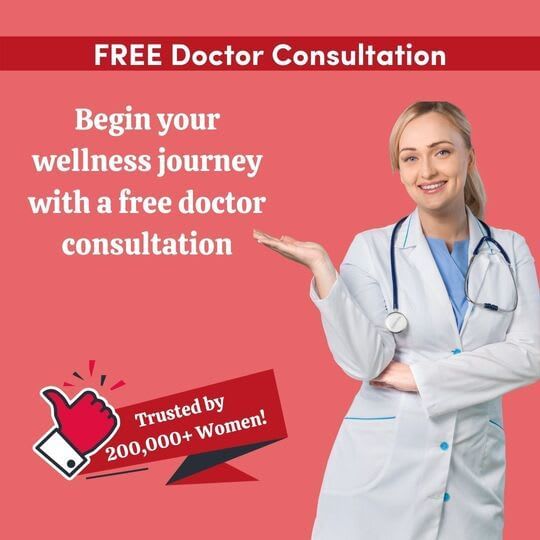 Benefits of Eating Grapes During Pregnancy


1. Rich Source of Vitamin B

Vitamin B boosts blood flow and helps regulate metabolism, allowing a mother to have adequate nutrition for her child during pregnancy. Vitamin B helps regulate metabolism, which helps ensure that your baby receives adequate nutrition. Vitamin B also aids the natural growth of your child.

2. Rich in Magnesium

Pregnant women who consume grapes boost their magnesium levels, which can help prevent pregnancy cramps. Cramps during pregnancy are uncomfortable, especially during the later stages. During such situations, To minimize cramps as much as possible, grapes are your best defence. Use them to prevent your body from shutting down completely.
3. Acts As a Cleanser

Grapes are a great source of antioxidants. This means that they are great for your liver, kidneys and even your heart. This also means that they keep a healthy baby's body. To have a healthy toddler running around your house, it is essential to keep yourself healthy during pregnancy, making grapes for pregnant women the best choice for cleansing yourself.
4. Rich in Antioxidants:

In grapes, you can find antioxidants such as luminol that will boost your immune system and keep you from contracting infections. As a pregnant woman, you share a body with your child, so the things that affect you also affect your child. Therefore, it is always best to maintain a strong immune system in order to have a healthy pregnancy.
Also Read: 2 Month Pregnancy Symptoms: Here's What All You Should Know!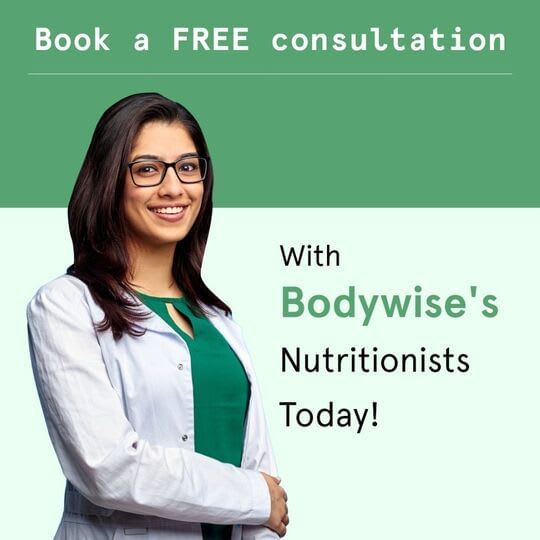 When Not To Eat Grapes During Pregnancy
During pregnancy, you should avoid eating grapes in the following situations.
If you suffer from an issue such as asthma
If you are allergic to grapes
It is best to avoid grapes if you have diarrhoea or other bowel problems