Coconut oil is fantastic in the kitchen and can also be utilised in various beauty products, and it represents the perfect natural skin and hair care. However, virgin organic coconut oil is better than commercial coconut oil.

Coconut oil is a fantastic body moisturiser that absorbs quickly, so it's best to use it after your daily cleansing routine. This article will help you learn about the advantages of applying coconut oil on your face at night.
How to Apply Coconut Oil On Face Overnight

The night care regime should include Coconut Oil as it is beneficial for all skin types. There are many benefits of applying coconut oil on your face at night, and it is also used as a part of a daily skincare routine.

Here is how you can use coconut oil on face overnight:

Take one tablespoon of coconut oil. Liquify it by rubbing lightly between your hands. The liquified oil texture is smooth and light.
Apply to the face and neck on your chest and other dry areas of your body.
Use a soft tissue to wipe away any thick residue gently. Avoid using cotton balls as they will stick to the oil on your face.
While applying the coconut oil, avoid getting coconut oil in your eyes as it might momentarily obscure your eyesight.
You can also use coconut oil to remove makeup before using it as a night cream.

Some people use coconut oil as an emollient overnight treatment once or twice a week. If your skin is oily or in combination, try applying coconut oil as a spot treatment around your eyes or on dry skin areas.
Benefits of Applying Coconut Oil On Face Overnight

Coconut oil is a fat derived from fresh or dried coconut flakes. It is advantageous for specific skin types like dry or normal-to-dry skin when used as an overnight moisturiser because of its emollient characteristics.

The high amount of fatty acids in coconut oil moisturise and protect our skin. Linoleic acid (vitamin F), which aids in retaining moisture in the skin, and lauric acid, which has antimicrobial qualities, are two of these. Replacing your regular moisturiser with coconut oil helps retain the elasticity of your skin. If you have flaky, dry skin, it may soften and hydrate your skin.

Here are some benefits of coconut oil that will make your face feel rejuvenated and smooth when you wake up.
1. For Increasing Hydration

Coconut oil is a good source of vital fatty acids. The lipids in these acids help to strengthen the skin's barrier function, making it feel soft and hydrated.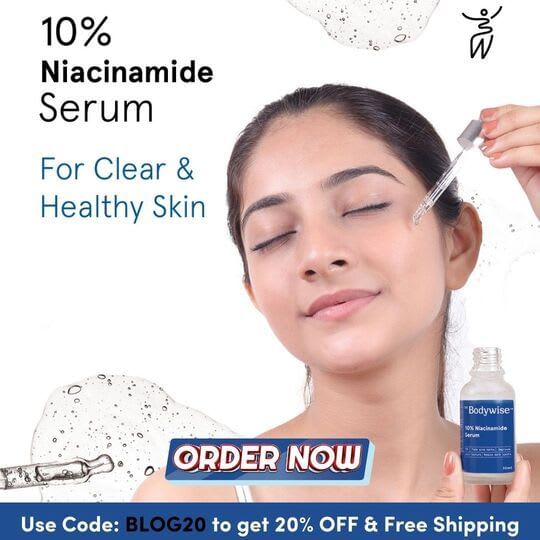 2. To Reduce Inflammation

Coconut oil may appease inflammation because of its antioxidant-rich composition. When used as an overnight moisturiser, its antioxidant and emollient characteristics may help reduce skin inflammation and soothe it.
3. Collagen Production Is Increased

Coconut oil has been linked to increased collagen formation, which is a natural protein found in our skin that gives it firmness and suppleness. Coconut oil is high in fatty acids such as linoleic acid (vitamin F), which aids in retaining moisture in the skin, and lauric acid, which has antimicrobial qualities. This helps moisturise the skin and, in turn, boost collagen production.
4. To Lighten Dark spots

You can use coconut oil for skin whitening overnight. It contains lauric acid, which aids in the fading of dark spots, acne scars, and freckles. Its skin lightening qualities are enhanced with other natural components such as tea tree oil.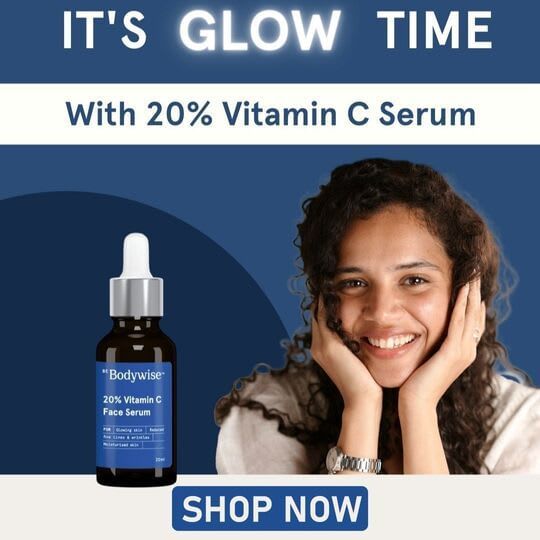 Side Effects of Applying Coconut Oil On Face Overnight

It's possible that using coconut oil on the face at night isn't for everyone. Coconut oil's benefits for oily or acne-prone skin have varied anecdotal evidence. One can add coconut oil for acne scars overnight in their skincare routine, but be conscious of its possible side effects.

Coconut oil is a comedogenic substance, which means it clogs pores. While some people believe that coconut oil clears their breakouts and makes their skin look brighter and softer, others find it too thick to utilise as an overnight treatment.

Coconut oil for pimples overnight is an effective skincare routine. However, you shouldn't put coconut oil on your face in excessive quantities as the oil can clog your pores, making it a breeding ground for fungal or bacterial infections, as well as acne.

If you are allergic to coconut oil, you should not use it. Some persons who are allergic to walnuts or hazelnuts may also be allergic to coconut oil. Therefore, they should avoid it.
Also Read: Does Coconut Oil Darken The Skin? Myth or Fact?
Is Coconut Oil Good for All Skin Types?

Coconut oil is appropriate for all skin types, including normal, combination, dry, and oily. The significant component is Lauric acid (44.8 per cent), and this saturated fatty acid aids in the prevention of the spread of bacteria, viruses, and fungi.

As a result, coconut oil treats dermatitis, eczema, acne, rosacea, and candida on the skin. It is excellent for avoiding the indications of age and wrinkles because it contains a significant amount of vitamin E, which is known for its potent antioxidant and anti-ageing power.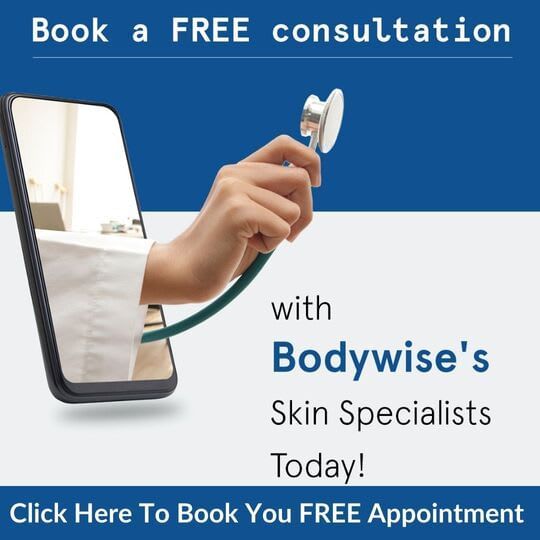 Summing Up on Applying Coconut Oil On Face At Night

Coconut oil is perfect for hydrating, soothing, purifying, and firming the skin because of its composition. Coconut oil contains vitamins A and E and fatty acids, namely lauric acid and linoleic acid. These components in coconut oil make it ideal for moisturising and anti-ageing therapies.

It may be used as a lip balm, disinfectant, makeup remover, and scar and pimple removal, among other things. People with excessively dry, flaky or chafed skin may benefit from using coconut oil as a nighttime moisturiser. However, excessive use of coconut oil may block pores; hence, one must be conscious of the amount of oil they are using.
References